ZDS #838 - Dinosaur Hunting Dwango 10
---
2023-09-22 • Krawa • (
ZDS News
)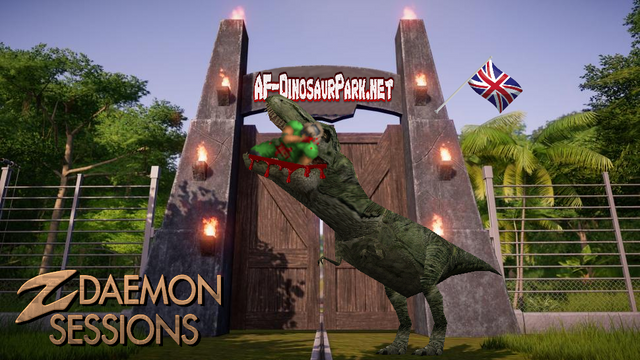 Hello ZDaemon Sessions Dinosaur People,
This weekend it's time to continue playing Dinosaur Hunting!

Gamemode info:
Two or more players will be chosen to be a dinosaur
(the total amount of dinosaurs is based on player count).
The dinosaurs will have to flee from the players, the players will have to try and catch them!
Once the timer runs out and there's still dinosaurs freely roaming, the dinosaurs win!
Once you've caught a dinosaur, don't think that dinosaur is done for!
They can jump to slowly destroy the trap they're in.
You can block them from doing so by standing on the trap!
Dinosaurs can also free each other, so keep them away!
...
USDQC Friday Night Survival #212 - Oscillation
---
2023-09-22 • Lil_Ruff • (
Blogs - USDQC
)


Date: Friday September 22nd, 2023
Session: 20.00 CDT

Details and comments


This week's FNS wad selection is a short but sweet one, with Oscillation. While this wad by Forli only contains 9 maps, the difficulty ramps up towards the ends and map09 ends with a little over 1000 monsters. I hope you bring your A game as you might need it towards the end! If not, there is always a 2nd or 3rd rotation :)


To keep up with The US DOOM & Quake Community join the USDQC Discord
---
2023-09-21 • Keyboard_Doomer • (
TNS News
)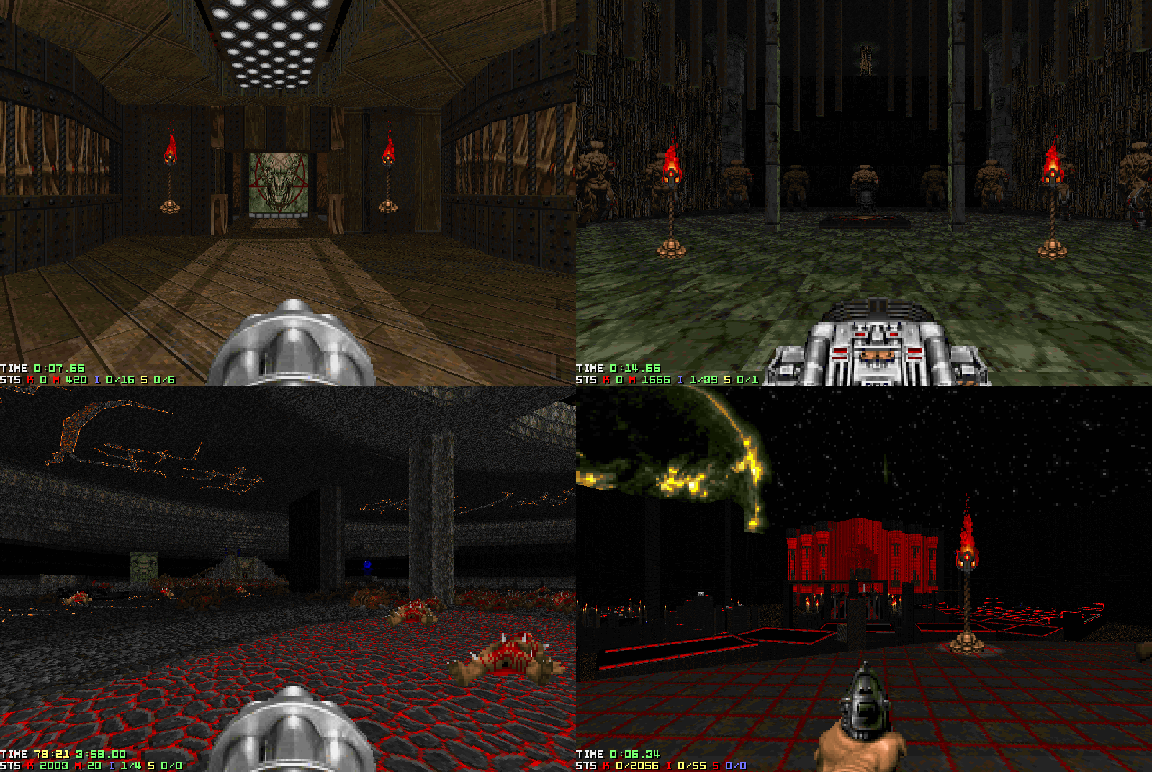 Date: Thursday 21st September 2023
Euro session: 19:00 BST

> Details and comments <


The promised slaughter is about to get more intense in the second half of the wad. There will be no revenants or archviles, let's see if the Doom slaughter feels the same without them!
ZDS #837 - Atonement with Chainsaws
---
2023-09-15 • Krawa • (
ZDS News
)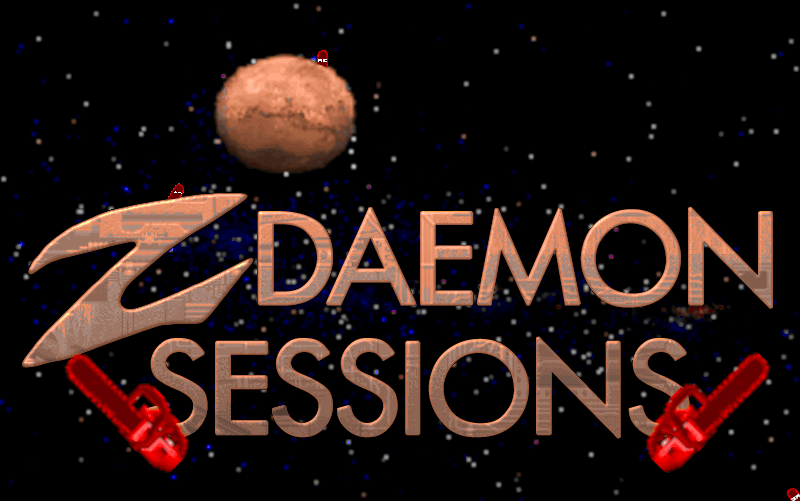 This Saturday we'll play through all 33 maps of the megawad Atonement,
but once again all you get are your fists and the pummelsaw.
Careful though, the pummelsaws are cursed...


-> Forum post <-

Date: September 16th, 2023
19:30 BST (2:30 PM ET)

Get Psyched!
USDQC Friday Night Survival #211 - Bloodstain (Part II)
---
2023-09-15 • Lil_Ruff • (
Blogs - USDQC
)


Date: Friday September 13th, 2023
Session: 20.00 CDT

Details and comments


We are finishing up Pavel 'Pipicz' Tvrzník's Bloodstain this week! This 2016 Cacoward runner-up features 32 maps along with a few custom monsters!
Hop in for another night of Friday Night Survival and help us survive!


To keep up with The US DOOM & Quake Community join the USDQC Discord
---
---