ZDS #744 - Reindeer Hunting (Christmas Special I)
---
2021-12-01 • UberGewei • (
ZDS News
)


HO HO H.. Oh no..

2021 also got hold of Santa Claus, he's in some serious trouble!
Some of his reindeer have escaped and without his reindeer he cannot deliver
presents and millions of children will not get their presents.
Could you help Santa Claus catch his reindeer?

We'll start the hunt coming Saturday!

Additional info:
This is about the same game mode as Dinosaur hunting. But with this mod,
there are more than two Reindeer (based on player count).
A number of features have also been added to make the game a little more exciting.

-> Forum post >
...
ZDS #743 - Pinochestein Survival!
---
2021-11-26 • UberGewei • (
ZDS News
)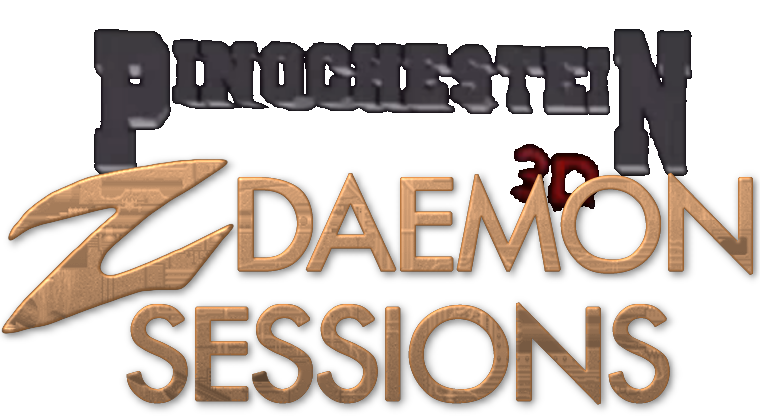 Hello ZDaemon Folks,
Time to play Pinochestein Survival this weekend.
It is a wad with new monsters, new textures and new sounds.

Check out the web pages with screenshots, the story and other information:
http://www.doomwadstation.net/pinochestein/

Youtube

There are different versions with merged Legacy and ZDoom, so there is a special
version of the wad for ZDS (Legacy version with a bit Dehacked and Mapinfo).


-> Forum post >
...
---
2021-11-18 • Krawa • (
ZDS News
)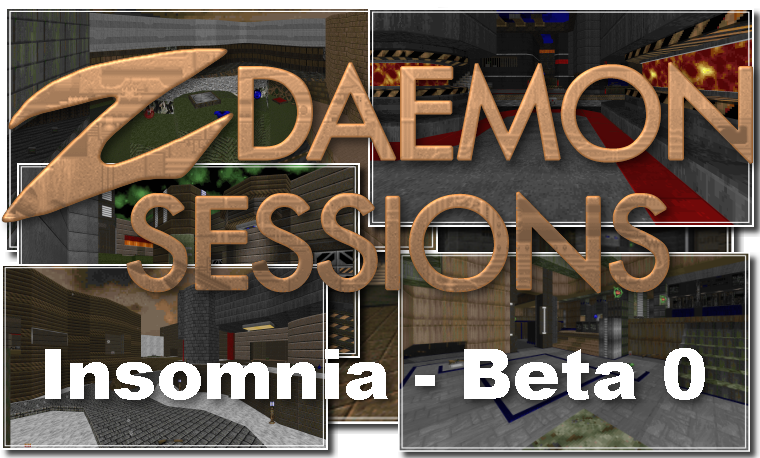 Hello ZDaemon Sessions Deathmatch People,
This weekend it's time to play Insomnia - Beta 0: oldschool and newschool.

"Insomnia is a mixture of os, ns, duel, and ffa maps that traces its roots all the way back to 2006.
The wad underwent sporadic development over the years before ceasing all development in early 2013.
The wad was 'rebooted' in 2018 and many of the former maps and features were removed in favor of a
more minimalistic approach."

The wad was made by Madgunner, Collision and Doomination.

And don't forget to join Insomnia Discord!



...
ZDS #741 - Pigeon Classic 2020: Capture The Pigeon
---
2021-11-13 • UberGewei • (
ZDS News
)


After the success of last year's Going the Social Distance & Pigeon Classic raising over $3000 for nurses & midwives, it only made sense for In The Keep to do another event.
This year, the event is benefitting Child's Play, which is an organization that donates toys & games to hospitals and domestic violence shelters around the world,
providing children with a variety of therapeutic opportunities that are also fun!

This year we are again a proud partner and a number of our existing programs will be linked to Pigeon Classic including ZDaemon Sessions.

This Saturday we'll be playing Capture The Pigeon a parody on the Catch The Chicken gamemode.
...
---
2021-11-06 • UberGewei • (
ZDS News
)


Folks,
This weekend it's time to play Ray Mohawk 2.
These 22 (that's +bonus ones) hot off the press tropical themed maps are full off action.
And that's no problem for you as a mohawk-wearing maniac named Ray!
With Ray's thick arsenal you can fly through the levels as easily as you make a sandwich.

-> Forum post <-

Date: November 6th, 2021
Euro: 19:30 GMT (15:30 EDT)
---
---