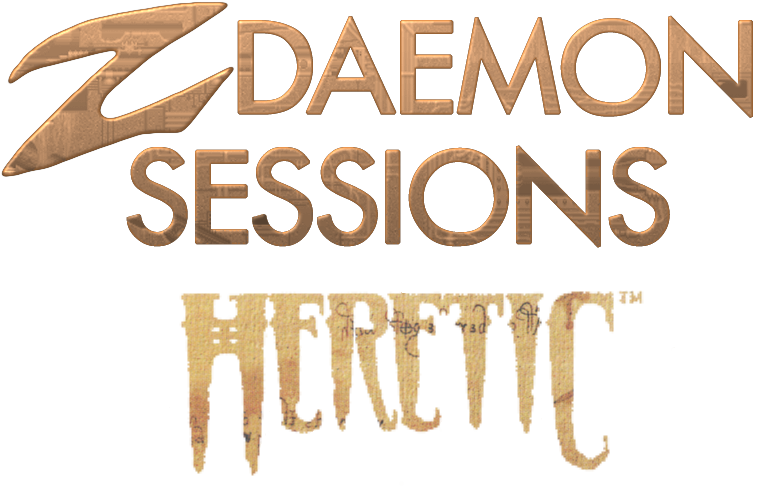 Hello ZDaemon Sessions Heretic Survival People,
Time to play Oblige Heretic for ZDS.
Oblige is a random level generator and brings us some fresh Heretic maps.
Oblige can't create Artifacts, so you win them by Arti Roulette.
We don't want to rush the maps, so we play them Kill 'Em All.
Also don't forget: you can't win without a skin!


-> Forum post <-

Date: May 9th, 2020
...