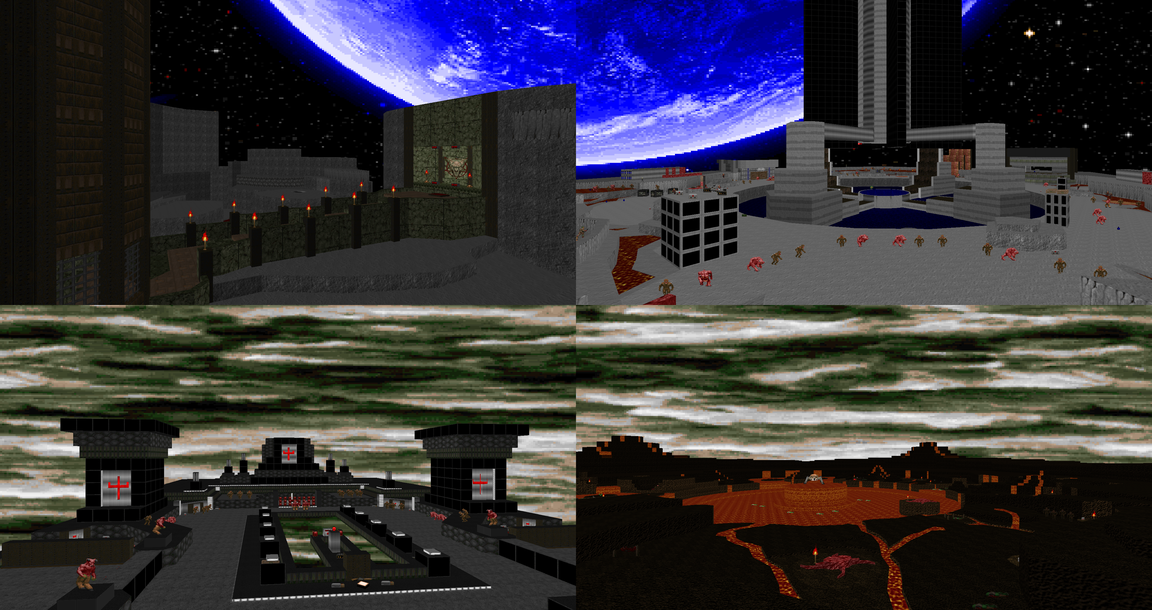 Date: Thursday 28th July 2022
Euro session: 19:00 BST

> Details and comments <


Continuing the Solar Struggle, both on TNS and outside of it. We went through the first 2 episodes quite quickly and smoothly but Episode 4 comes with a warning of significantly higher difficulty. Sounds like a challenge, are you up to it?