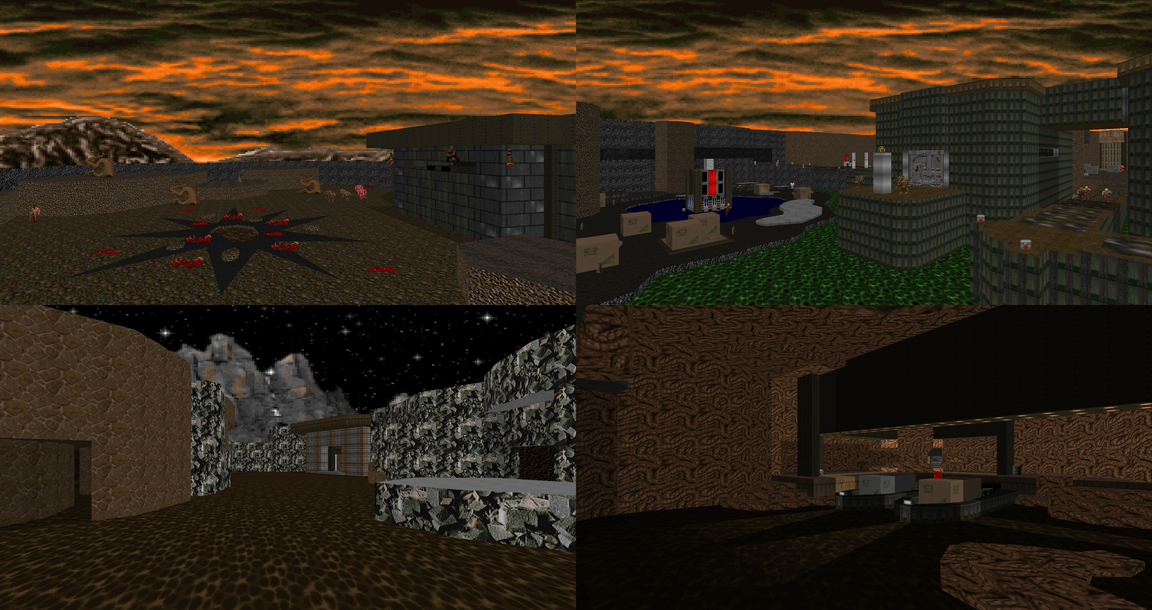 Date: Thursday 21st July 2022
Euro session: 19:00 BST

> Details and comments <


You may find this wad's name appropriate if you have been affected by the ongoing heat wave... but anyway, Solar Struggle is a recently released megawad in which the maps were given descriptive names before the mapping even started. Despite being a community project with 31 different authors the maps feel very coherent with each other. If you have not melted yet, see you there!