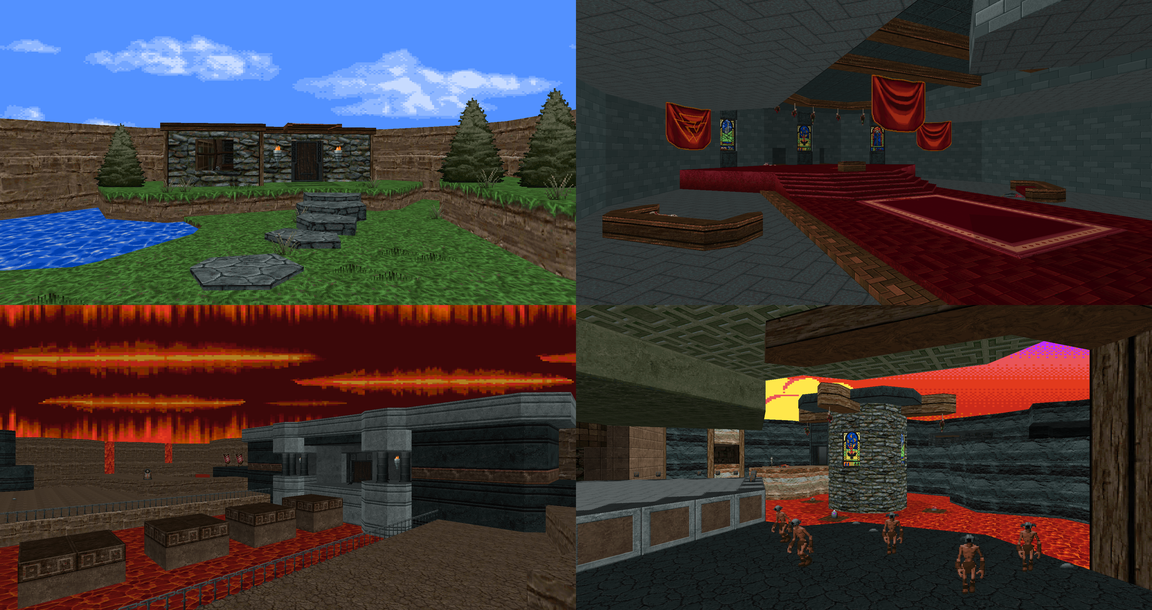 Date: Thursday 9th June 2022
Euro session: 19:00 BST

> Details and comments <


REKKR is a total conversion with a vaguely Viking feeling but not unexpectedly, Heavily Borrowing anachronistic fantasy domains such as early firearms, magic explosions, strange enemy creatures and of course, everybody's favorite, horned helmets. Oh yeah, and the second rota might be a little non-traditional. See you there!