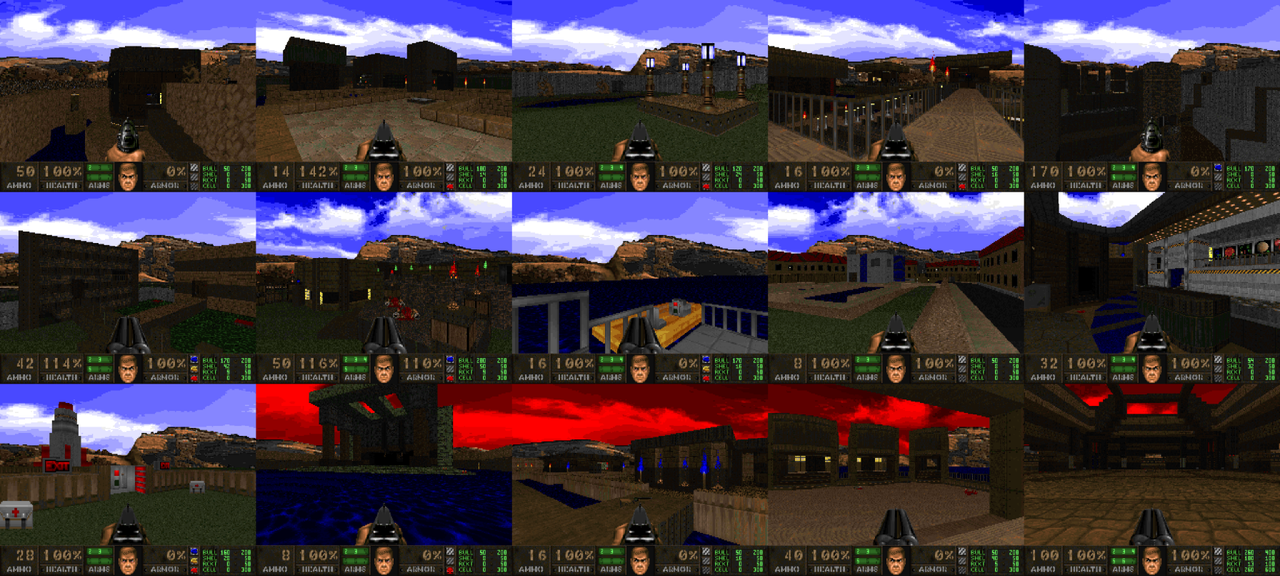 Date: Thursday 12th May 2022
Euro session: 19:00 BST

> Details and comments <


We have a report of an anomaly: after a decade valkiriforce once again released a full megawad. Inspired by Doom 2 and Doom 2 the Way id Did, it's composed of exactly what we came to expect when seeing the name: 33 high quality vanilla maps with an old school feel. You know it's going to be good so better don't miss this one!