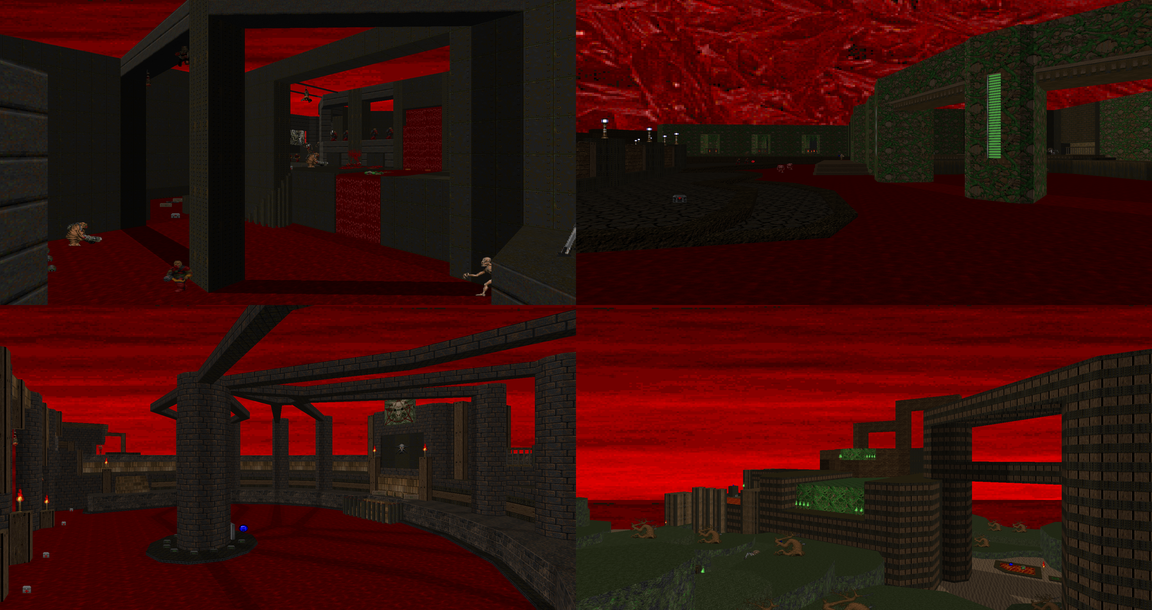 Date: Thursday 17th March 2022
Euro session: 19:00 GMT

> Details and comments <


Continuing with the middle part of PRCP2. The monster counts stay mostly the same but the maps do get a little more tricky. That should be enough for you to know what to expect so see you for more a bit painful Plutonia goodness!

While you're here, please note that the IP address of the server has changed so if you have the TNS server saved as a favorite now is the time to update that entry.