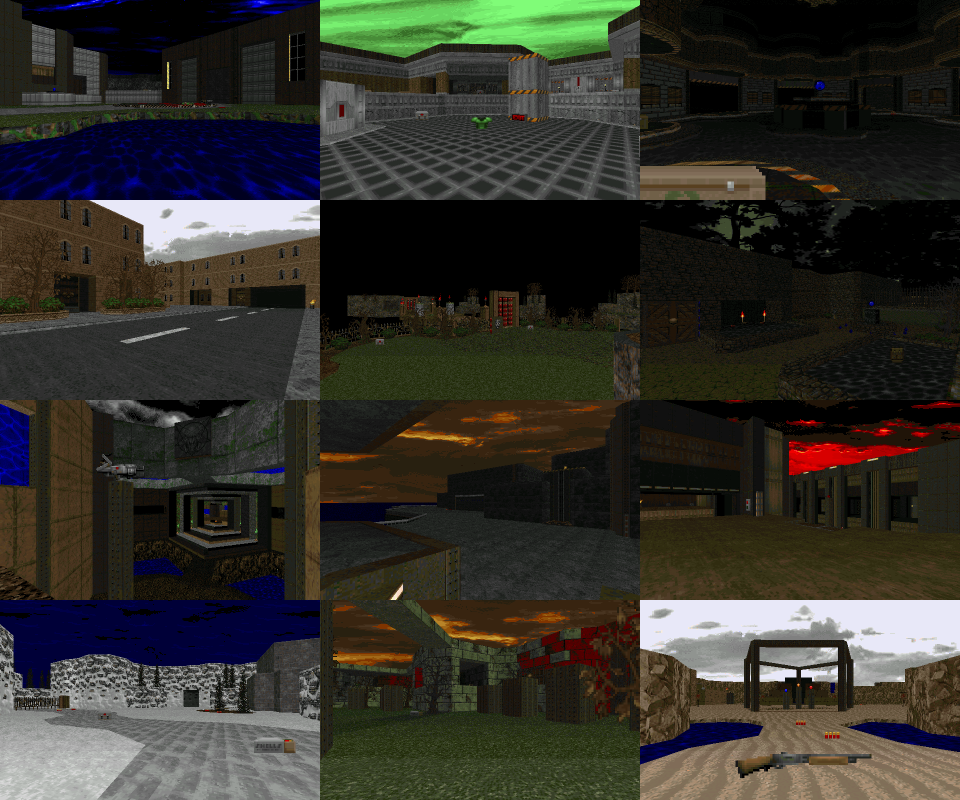 Date: Thursday 3rd March 2022
Euro session: 19:00 GMT

> Details and comments <


trocket.wad is a megawad of short maps.by 4 well-known mappers: AD_79, Dragonfly, Jimmy and Matt Tropiano. Somehow it was criminally overlooked by TNS in mid-2018 when it was released but now it's time to finally correct that injustice. The wad is intended to be played with pistol starts so that's what we're going to do but note that these maps pack a punch so better come prepared!