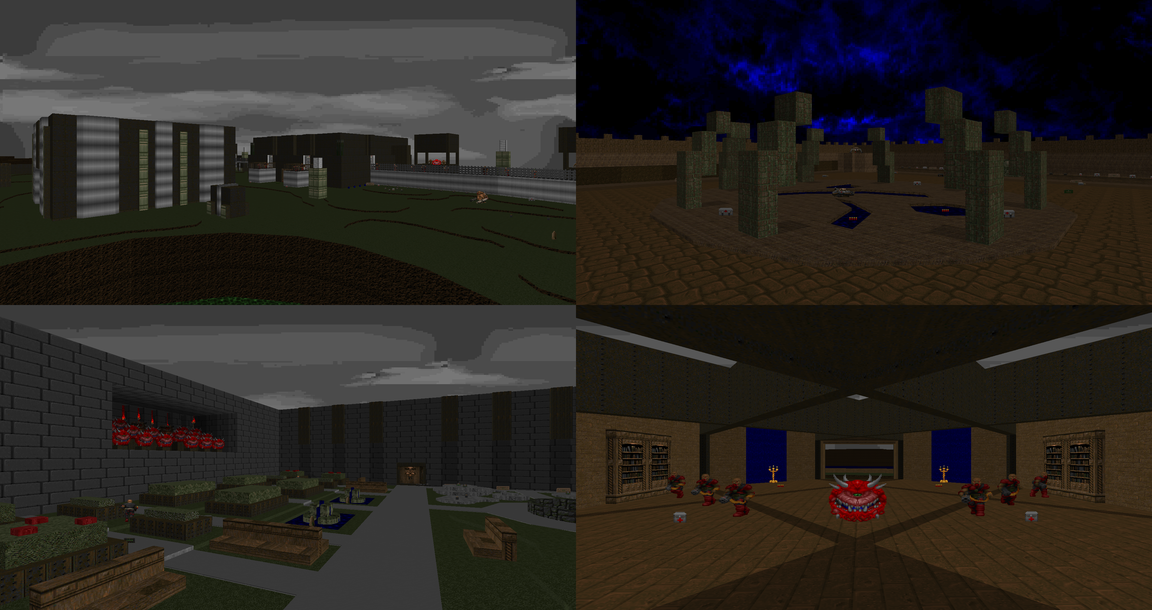 Date: Thursday 10th February 2022
Euro session: 19:00 GMT

> Details and comments <


Let's continue through the middle part of this new school megawad with the feeling of an extremely well designed old school mapset. It's more of the same as in part 1 but with a first taste of slaughter in the form of MAP19. See you there!