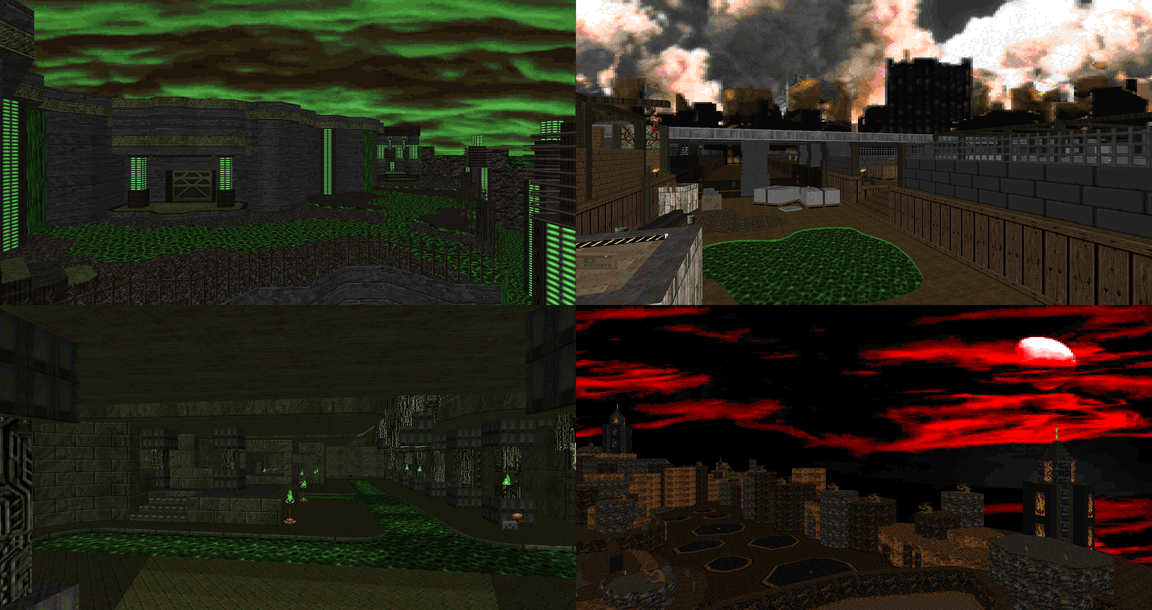 Date: Thursday 18th November 2021
Euro session: 19:00 GMT

> Details and comments <


Let's finish our journey through the varied world of Literalism. The task for the mappers was to create a map based purely on a randomly generated map name. That being the only real guideline the participants certainly went wild and we have 13 more of their diverse creations to look forward to!