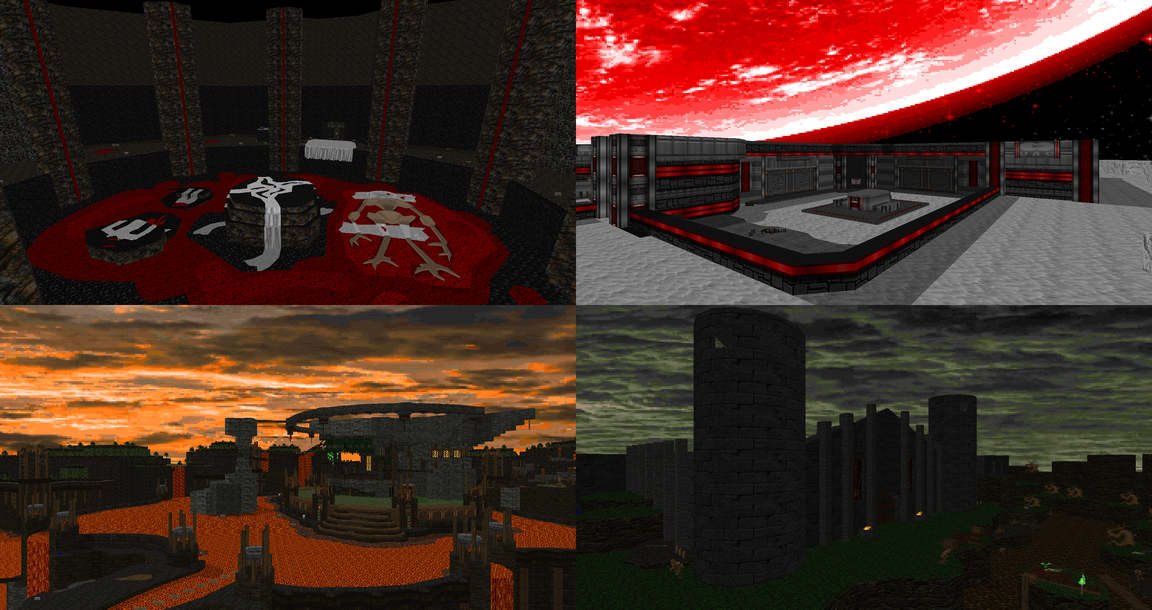 Date: Thursday 11th November 2021
Euro session: 19:00 GMT

> Details and comments <


Literalism is a 26-map megawad resulting from a month-long community project. The maps vary widely in themes, texture usage, monster counts and other stuff and as such you can think of the wad as a Doomworld Mega Project on a smaller scale. So be prepared for everything and see you there!