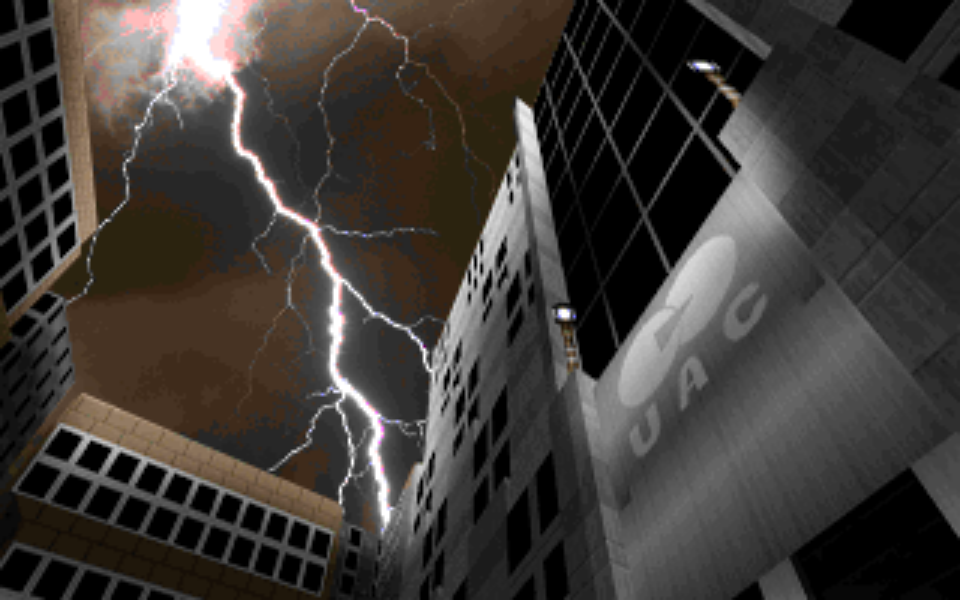 Date: Thursday 30th September 2021
Euro session: 19:00 BST

> Details and comments <


Doom 2 celebrates 27 years today so hope you're down for playing some Doom with this modern classic by mouldy, better known as cyriak outside the Doom community. Unique elevator theme and wacky original soundtrack stay true to his name and give this megawad an unforgettable feel. See you there for the first half tonight!