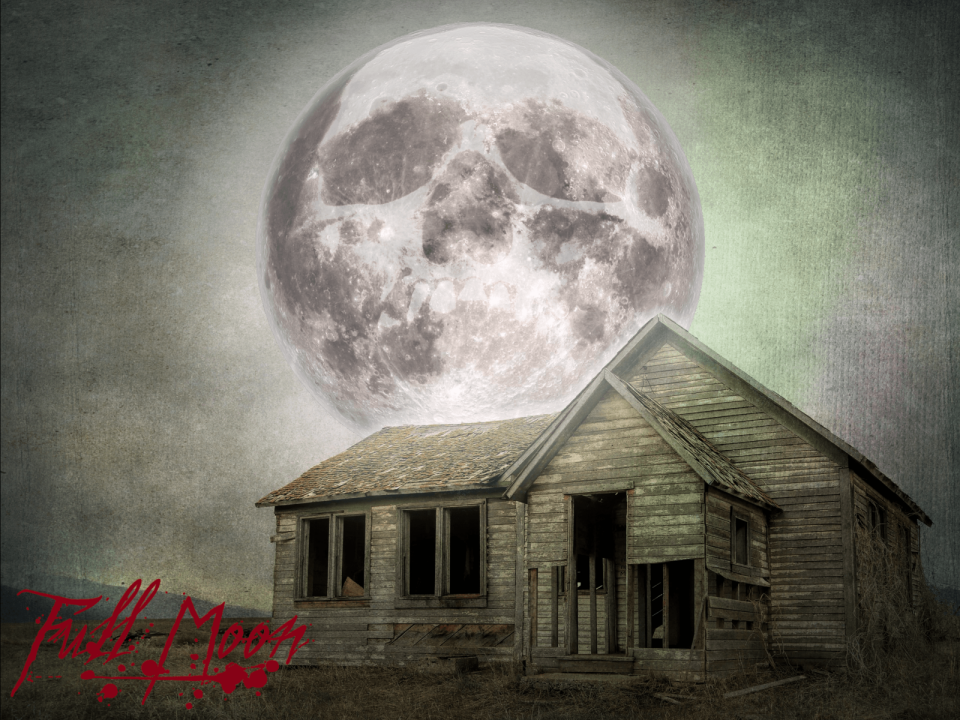 Date: Thursday 26th August 2021
Euro session: 19:00 BST

> Details and comments <


Time for another Completely Unreasonableâ"¢ session with this megawad of 1-hour speedmaps. It contains a mix of maps with mostly low monster counts and a few with 1000+ monsters. As usually, we'll start with -fast monsters, 2x damage and pistol starts. Well, at least until we reach the latter of the aforementioned kinds of maps.

Also, the ultimate nemesis of TNS seemed to have suffered from a stage fright last week but after a lot of encouragement promised to show up this time. If you missed the 10th anniversary special maps by UberGewei, here's your last chance to see them in action!