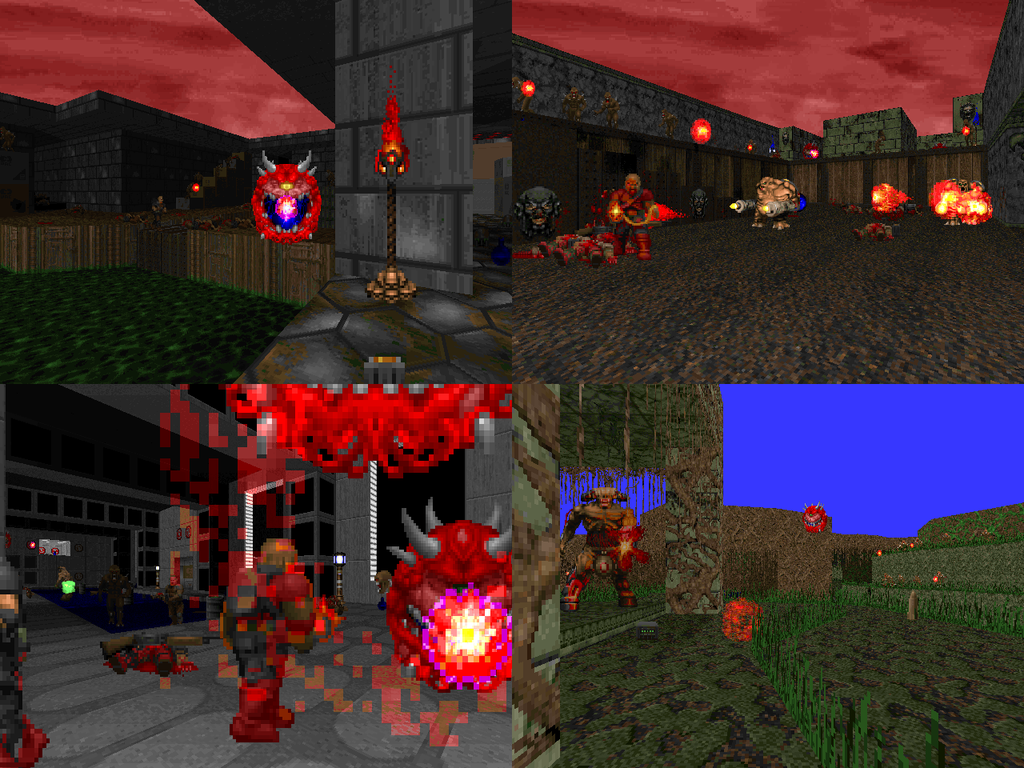 Date: Thursday 22nd July 2021
Euro session: 19:00 BST

> Details and comments <


If you're familiar with Zone 300 you'll know that this long postponed sequel is something to be excited about. The embodiment of run-and-gun gameplay in compact maps with clear progression is what makes the original great and Zone 400 follows in its footsteps remarkably well. 100 more lines per map, roughly double the monster count on average and some custom textures is what's new. Enough talking, see you in this amazing sequel of an amazing wad!