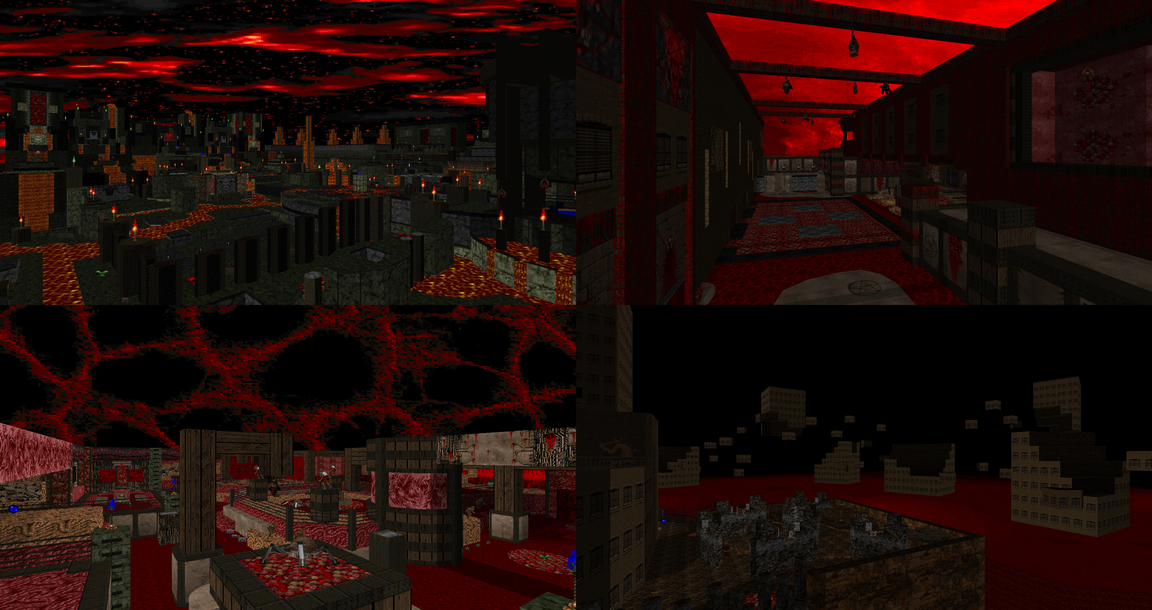 Date: Thursday 8th July 2021
Euro session: 19:00 BST

> Details and comments <


Let's finish up our vacation in the universe of skulls. More mid-length maps with elaborate voodoo doll setups are awaiting us and hopefully also fewer issues now that the authors specifically accommodated us in their updates. See you there!