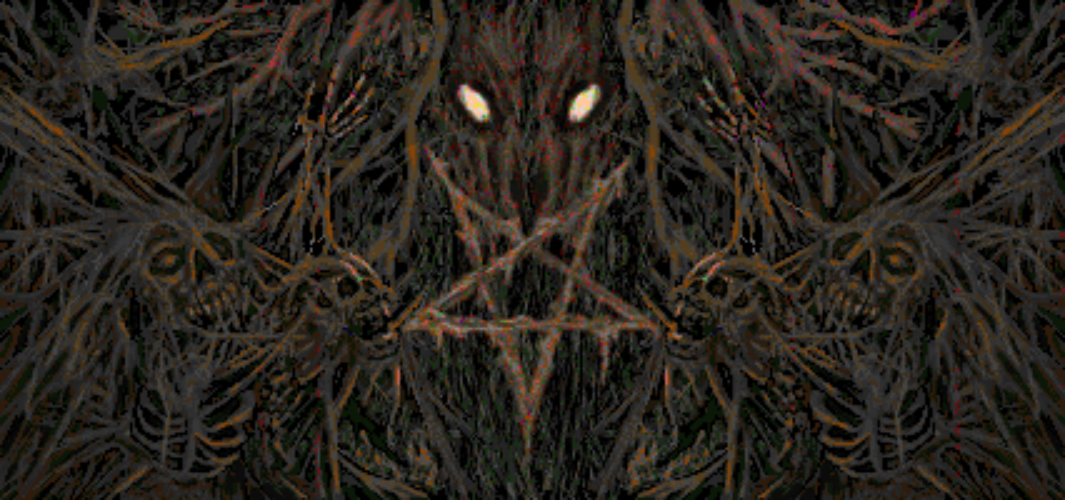 Date: Thursday 27th May 2021
Euro session: 19:00 BST

> Details and comments <


Finish up Project Unity. The monster counts get a bit higher and some maps are less straightforward than what we had last week but otherwise you can look forward to the same fast-paced adventure. See you there!