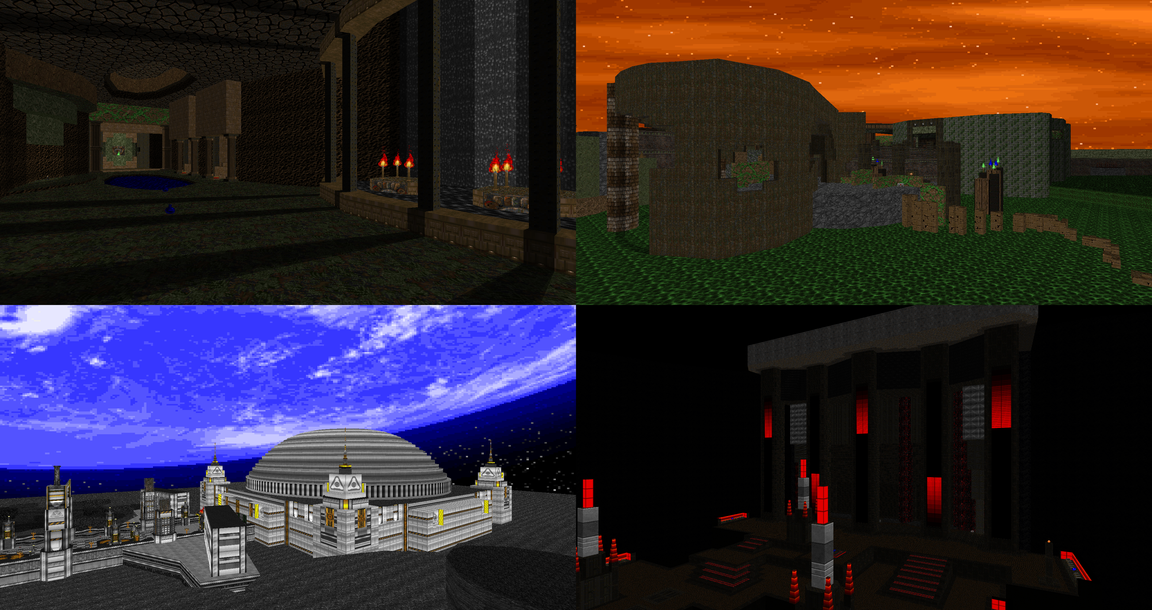 Date: Thursday 22nd April 2021
Euro session: 19:00 BST

> Details and comments <


Continuing our journey through this extended nodes goodness. Maps from the 3rd episode are true beauties with their architecture and texture usage but they are also accordingly beefed up to fit their scale and atmosphere. So hope you'll come prepared and see you there!