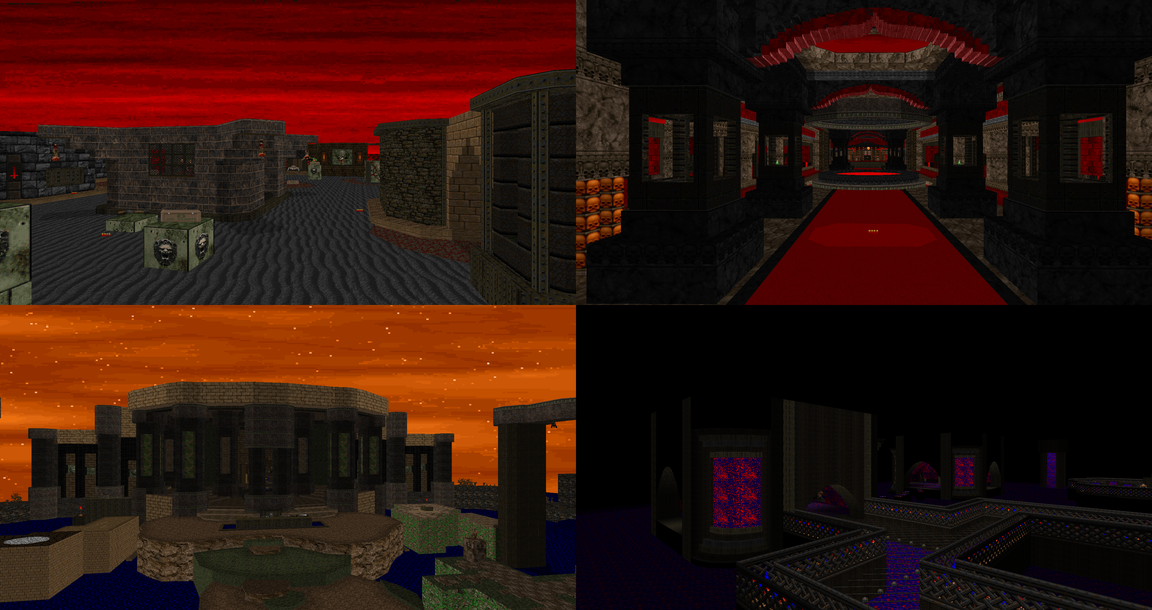 Date: Thursday 15th April 2021
Euro session: 19:00 BST

> Details and comments <


You might have already heard - thanks to the hard work of UberGewei ZDaemon now supports extended nodes. As a little celebration and in line with our consistent use of you, dear TNS goers, as test subjects we're going to jump right in and make use of this new addition. Nova 3 has some stunning architecture and overall well-designed maps so we've been missing out. Let's fix that today. Thanks, Uber!