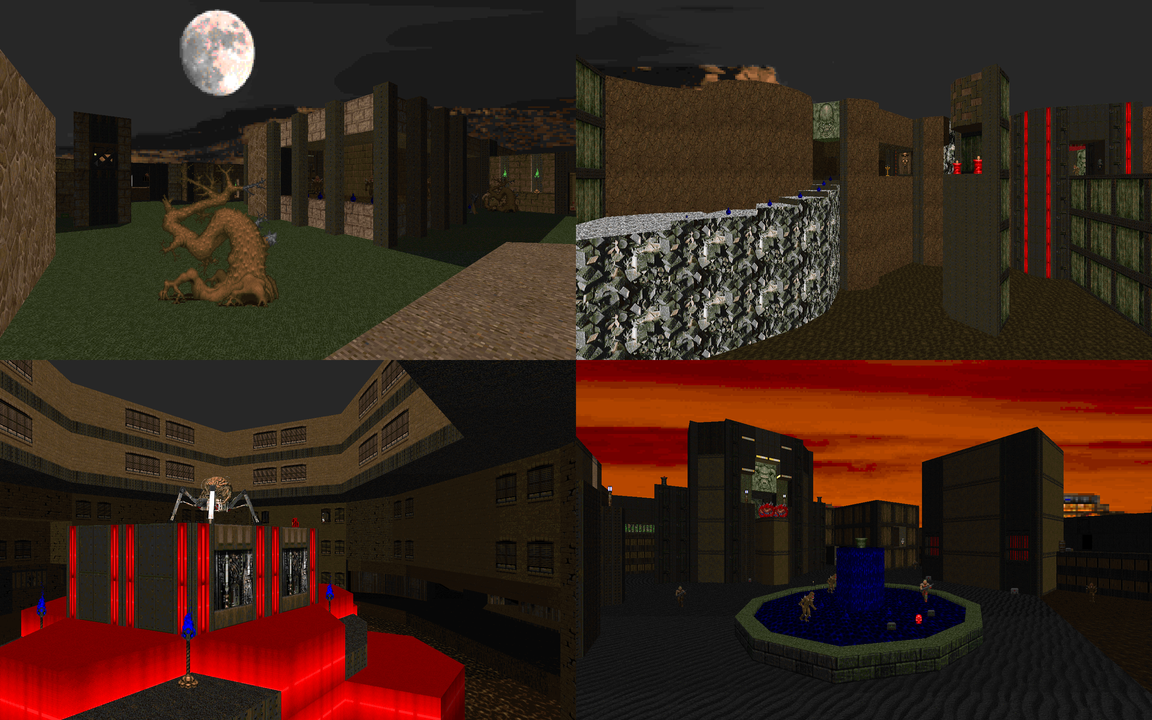 Date: Thursday 8th April 2021
Euro session: 19:00 BST

> Details and comments <


¡Hola, amigos! After last week's 1994 adventure you might crave some well-designed maps and you're in luck because we got you covered. Doom 2 In Spain Only features among its stated mappers names like Juan Romero, El Pedersen and South America McGee and despite its name we will have it right here on TNS and all gringos (as well as everyone else) are welcome!