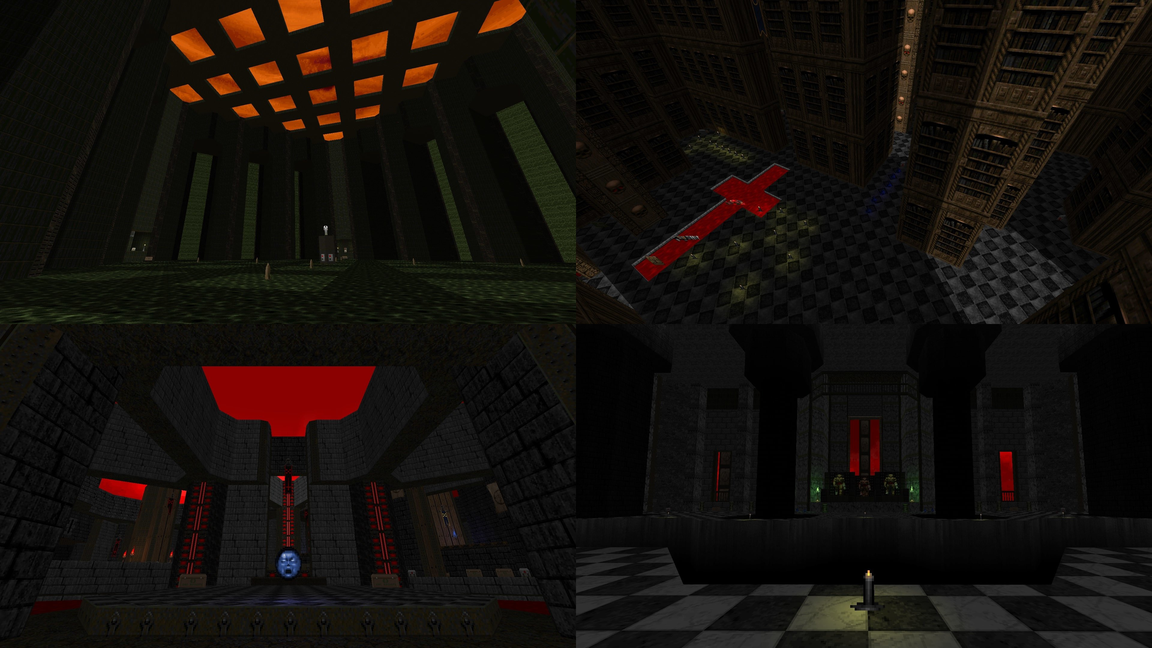 Date: Thursday 25th March 2021
Euro session: 19:00 GMT

> Details and comments <


It's another modest week for us. You probably couldn't tell last week but there were strict restrictions for the project's mappers: vanilla compatibility, max 40 sectors, max 5 monster types and no SSG until episode 3. Needs actual skill to make a decent map with those requirements but anyway, episode 3 is coming, gimme that SSG already!