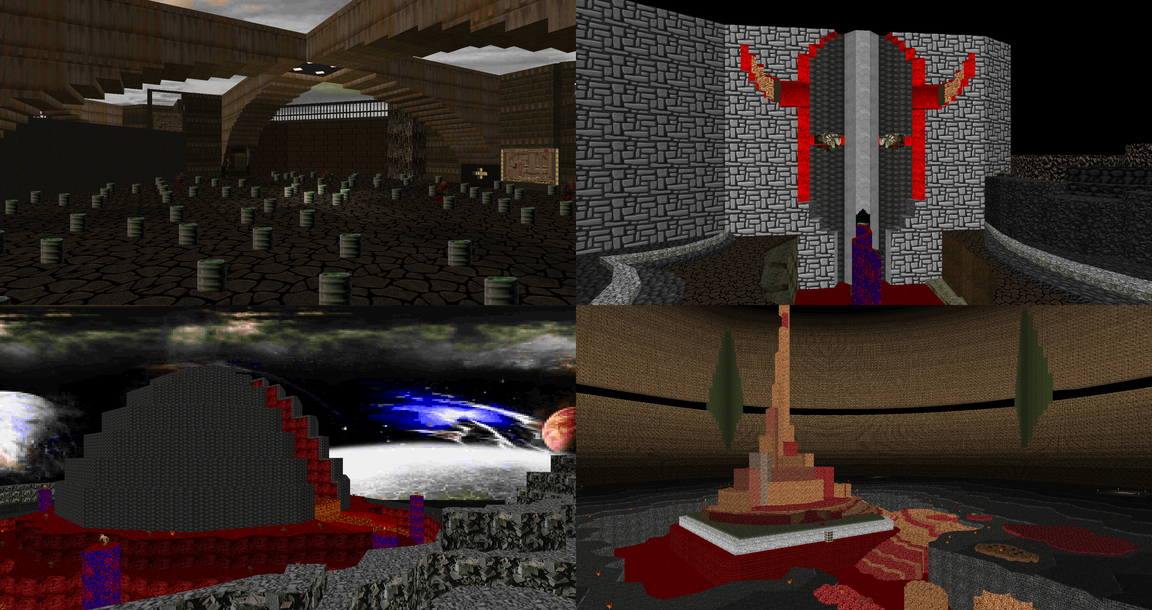 Date: Thursday 28th January 2021
Euro session: 19:00 GMT

> Details and comments <


After a long wait second half of A.L.T. is here. There will be more admirable architecture and if you didn't like the often obtuse progression in the first half you'll be glad to hear that it does get better. See you there!