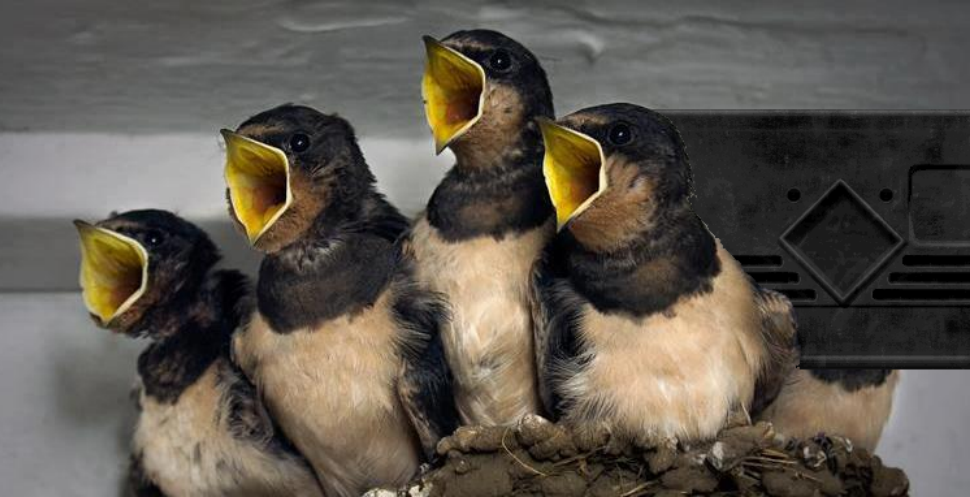 Date: Thursday 14th January 2021
Euro session: 19:00 GMT

> Details and comments <


A whole month passed and we're back to Plutonia 2. It's one hell of a task to work on a sequel to Plutonia but the Plutonia 2 team managed to cook up a worthy successor. You should know what to expect from the second half of this wad so we hope you'll come prepared!