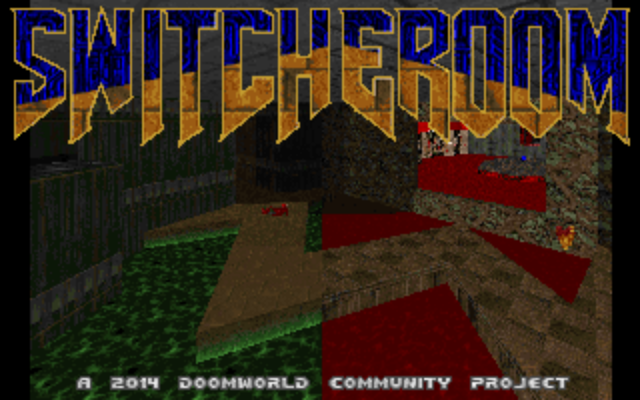 Date: Thursday 27th August 2020
Euro session: 19:00 BST

> Details and comments <


Switcheroom is one of the most unique community projects out there. The objective was to remake a map from the original Doom as if it was meant to appear in a different episode than it actually appears in. Originally released in 2014, this megawad is long overdue for a TNS session so join us today to appreciate the creativity of the mappers!