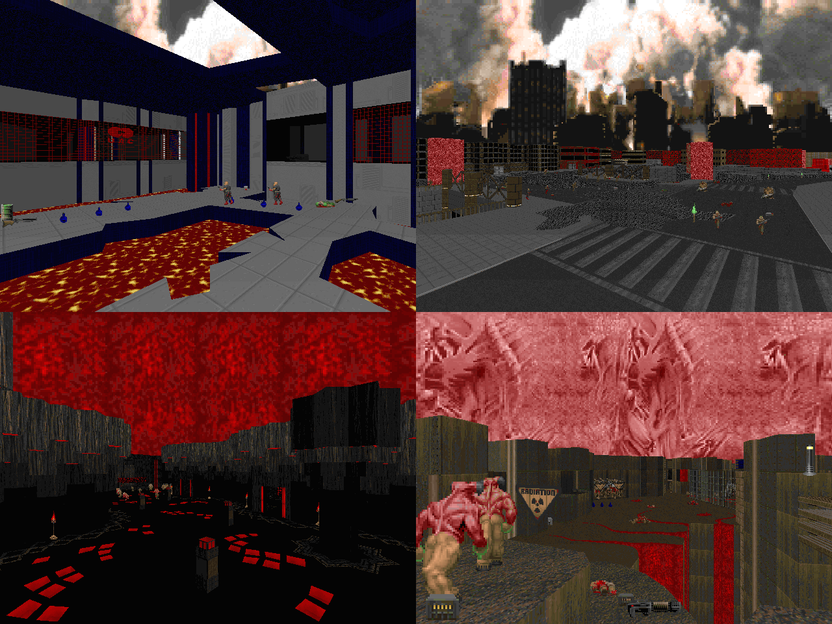 Date: Thursday 16th July 2020
Euro session: 19:00 BST

> Details and comments <


The MAYhem continues this week. In case you couldn't tell last week this year's theme/limitation for the mappers was 20 sectors in a map. This of course lead to some major abuse of the sector merging feature but it is still hard to believe many of these maps fit into the limit. Join us this week, if for nothing else at least to show your empathy for all these abused sectors.