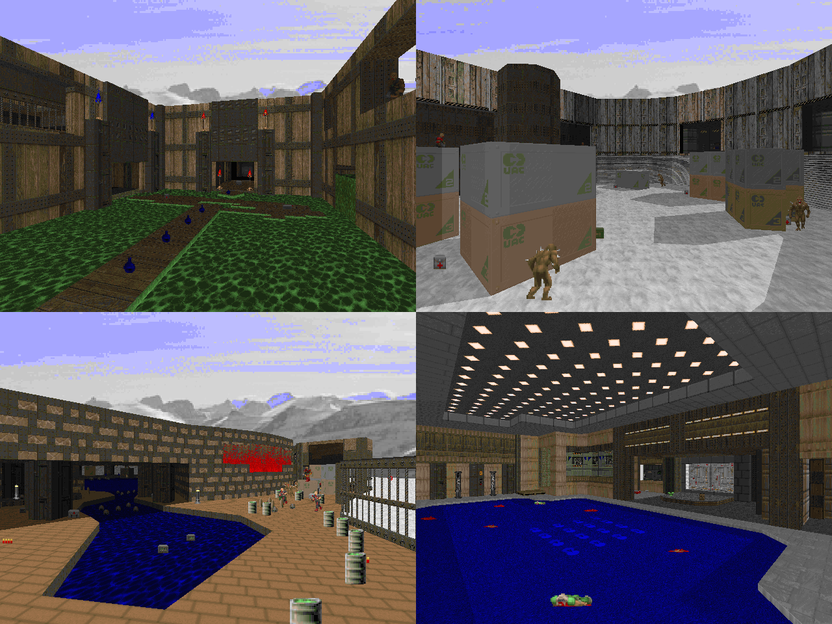 Date: Thursday 2nd April 2020
Euro session: 19:00 BST

> Details and comments <


After a long wait it's finally here - Akeldama has been in a state with 32 maps for a while now but the TNS kept getting postponed. The waiting is over and this community project led by valkiriforce is ready to entice us with its modern esthetic placed within a fully vanilla setting. See you there!