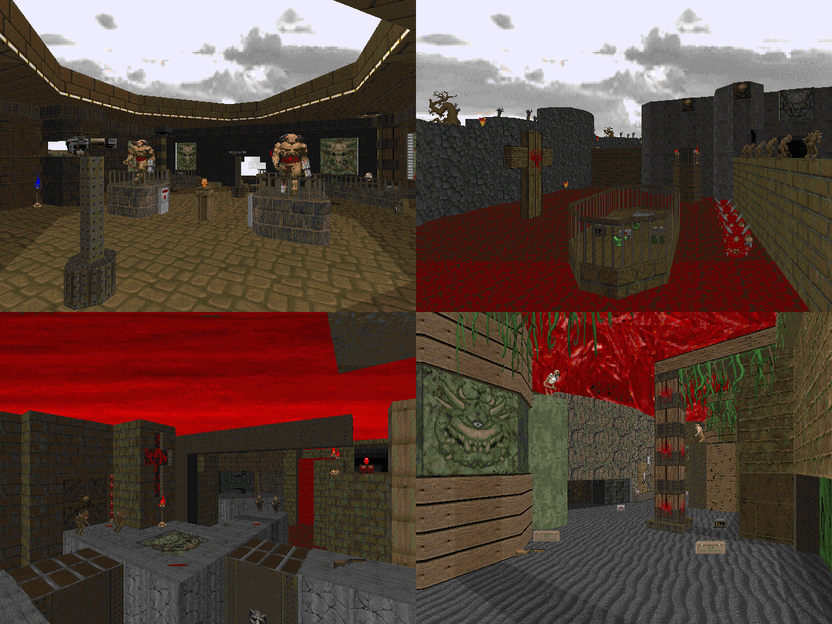 Date: Thursday 27th February 2020
Euro session: 19:00 GMT

> Details and comments <



It is time to revisit the revisited, the "Plutonia: Revisited Community Project" that is.
Just as rhinoduck said in his post from 2014 but this time we're going deeper. It's been a while since we had a proper Plutonia-based fun on TNS so what better time to fix that than now? See you this evening at the revisitception!