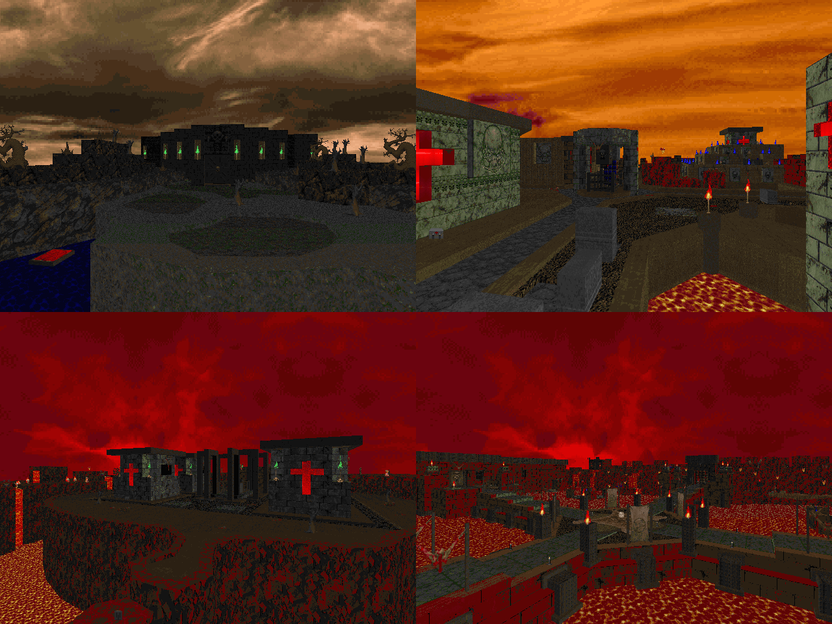 Date: Thursday 20th February 2020
Euro session: 19:00 GMT

> Details and comments <


...And the whispers won't stop. Seems like Satan didn't get the message last week so we'll have to go meet him in Hell to tell him to shut up. See you in the second half of WOS which features one of the most Hellish episodes you will find in Doom!