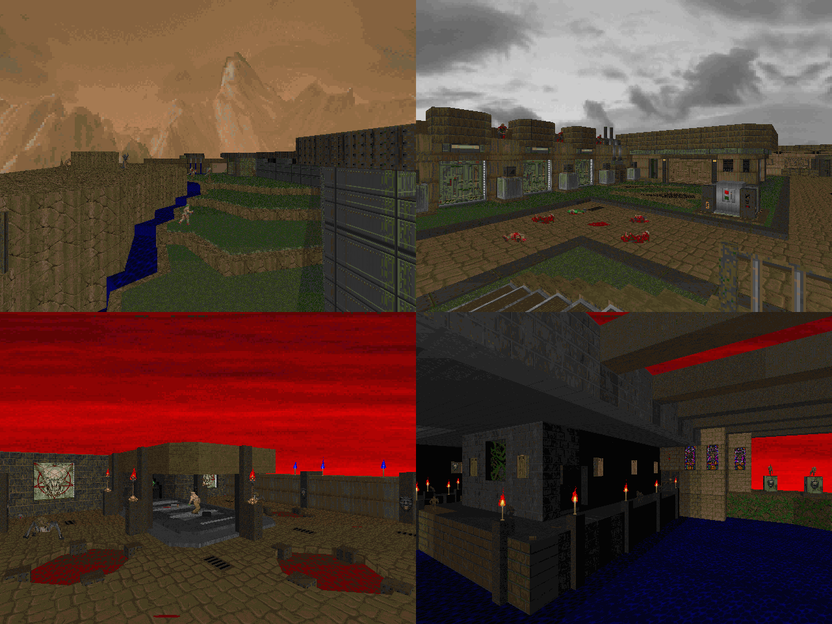 Date: Thursday 13th February 2020
Euro session: 19:00 GMT

> Details and comments <


Here we are at 66.6...% of the way to TNS 666 and from a mysterious place we hear the Whispers of Satan:
"Use rocket launcher on TNS. What could go wrong?"
"God is just dog backwards."
"Giv monies or I'll dopefish you."
Well... that's what I imagine them to be like, anyway. It's time to play this modern classic, be sure not to miss it!