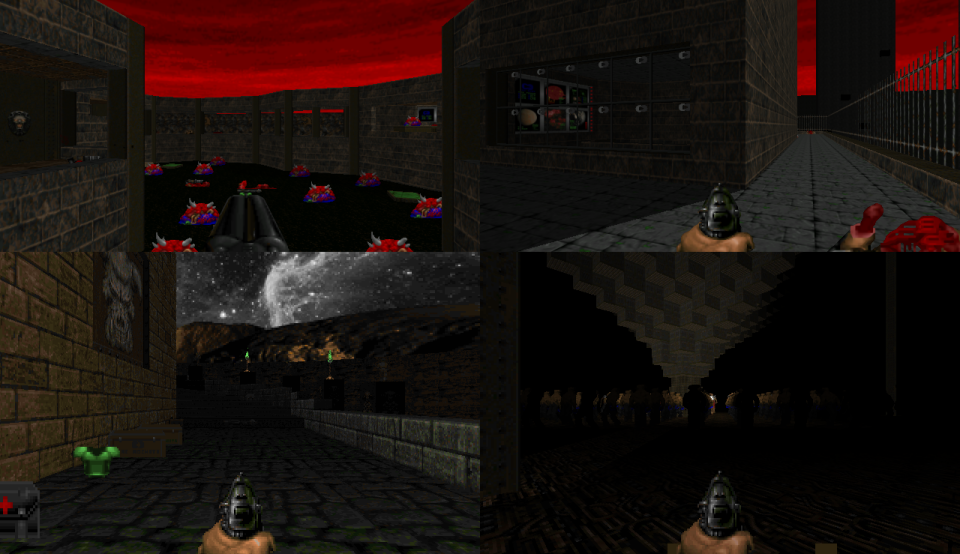 Date: Thursday 23rd January 2020
Euro session: 19:00 GMT

> Details and comments <


Could You Would You In A Box? The (non-)question from last week remains. The second half of the wad brings some quite hectic maps in a 2048x2048 box that should be especially fun on pain rotation. Well then, see you in a box!... if you would, that is.