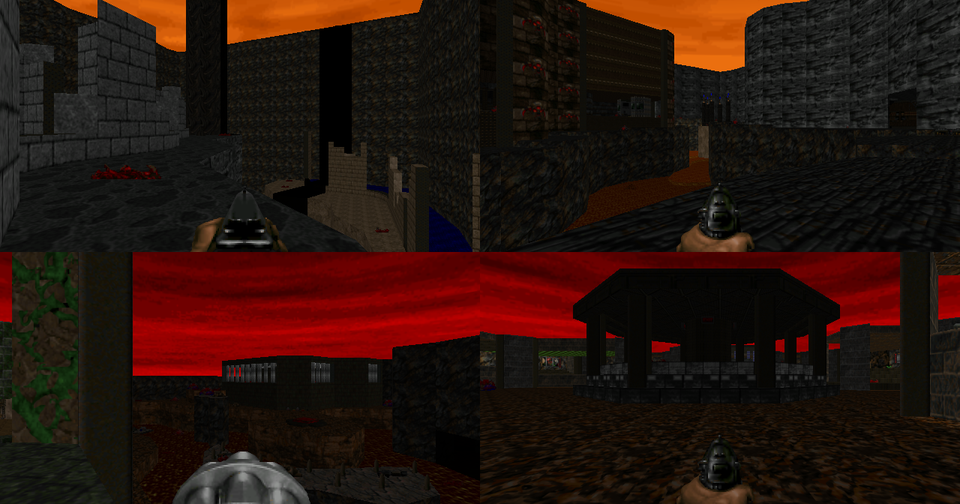 Date: Thursday 16th January 2020
Euro session: 19:00 GMT

> Details and comments <


Could You Would You In A Box? -- no, that's not a question but a megawad by Jaws In Space released just a few months ago; but feel free to answer it anyway. All maps fit inside a 2048x2048 box but don't worry, they have plenty of space to accommodate TNS numbers. So, could you would you join us for the first half of the wad today?