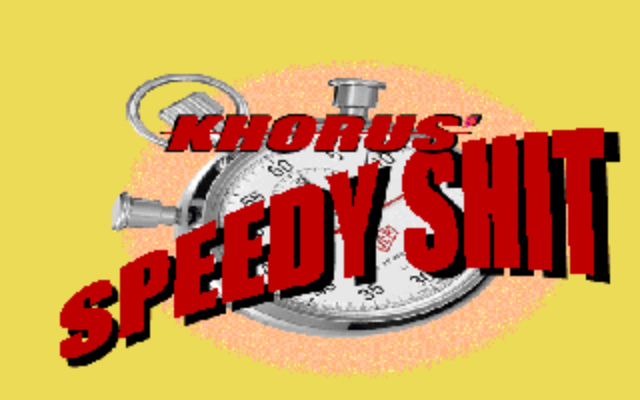 Date: Thursday 9th January 2020
Euro session: 19:00 GMT

> Details and comments <


The next time you're torn between quantity and quality just do both as Khorus did when he pulled off this one hell of a megawad in less than a month. The monster counts are quite low but if you think that means a lack of challenge you are terribly mistaken. Come see for yourself!