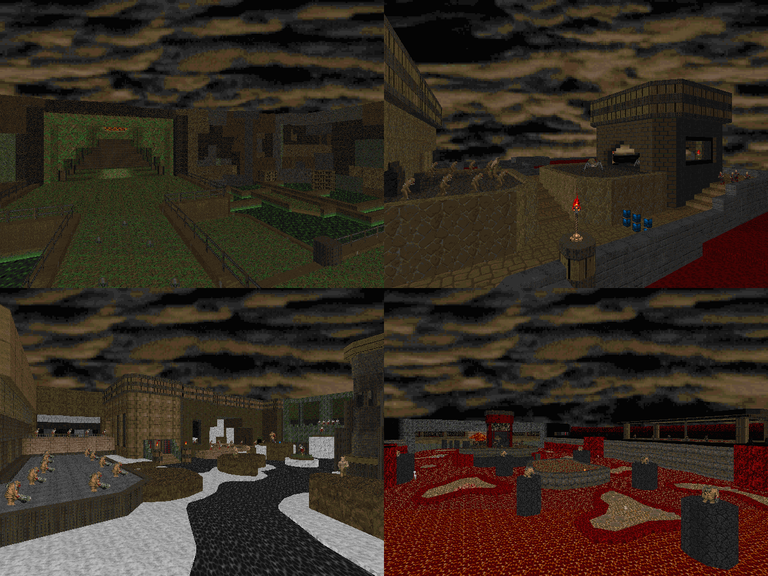 Date: Thursday 2nd January 2020
Euro session: 19:00 GMT

> Details and comments <


A new decade is here and so as we should we start it with... finishing some job from the previous one. The 3rd episode of Resurgence is rather beefy with the monster counts so we might need a bit of meat (shields) of our own to counter that. Come help us with that and feel free to bring more meat with you!