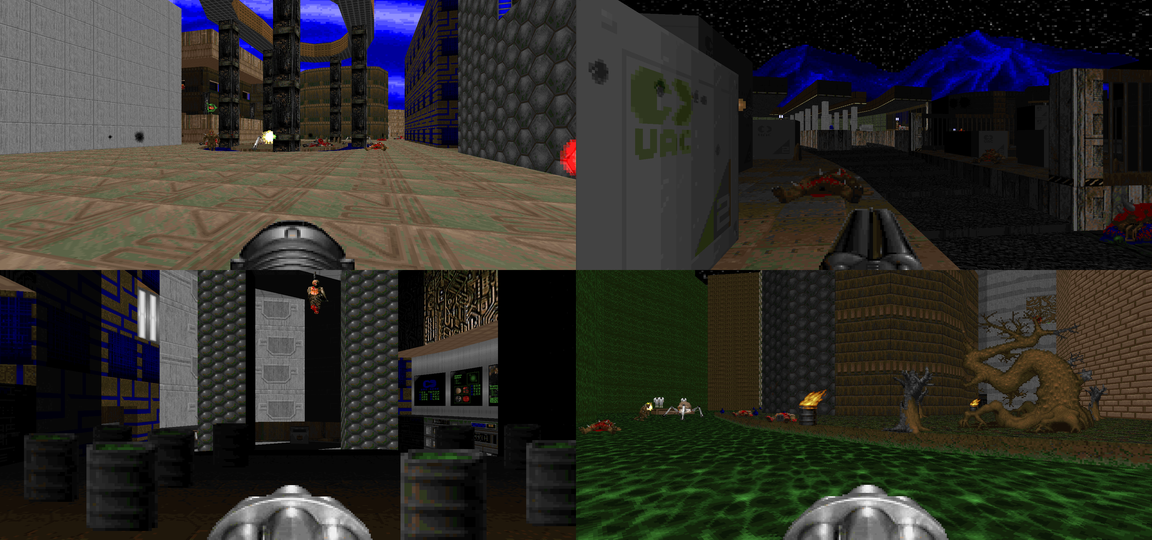 Date: Thursday 7th November 2019
Euro session: 19:00 GMT

> Details and comments <


After a Halloween session it's time for another Mass Extinction event. A continuation of the one from 2 weeks ago, that is. We finished the first half of the wad pretty fast so let's see if we can match the pace this time!