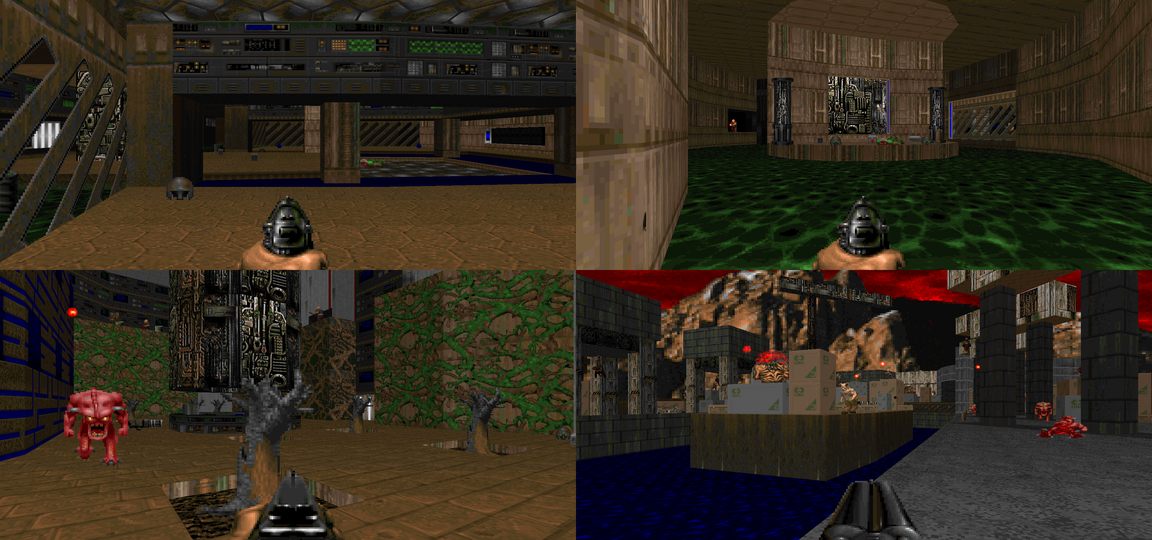 Date: Thursday 24th October 2019
Euro session: 19:00 BST

> Details and comments <


This megawad with an ominous name combines truly old school looks with a more modern take on architecture and gameplay. But is it the monsters or the players that should prepare for their extinction? That remains to be seen so come find out for yourself!