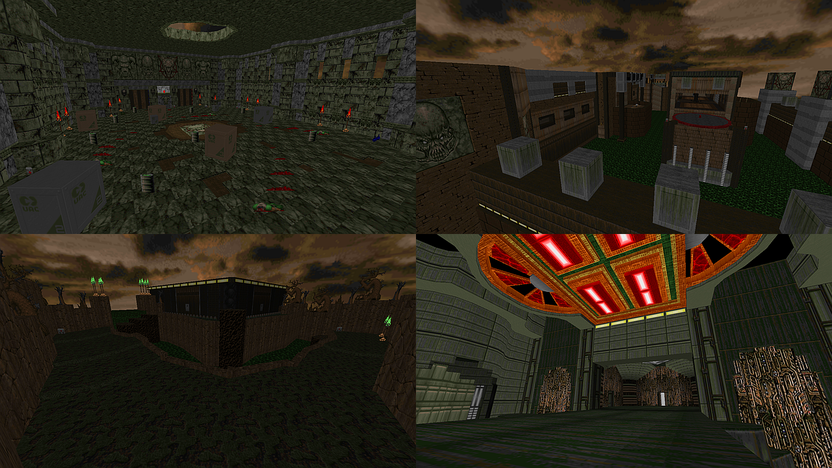 Date: Thursday 19th September 2019
Euro session: 19:00 BST

> Details and comments <


4 months ago a Czech(oslovak) megawad suitably called CzechBox was teased in a Doomworld thread. Today we finally saw a release and we aren't wasting any time and are going to play the first half this evening. Vidíme se, ty vole!