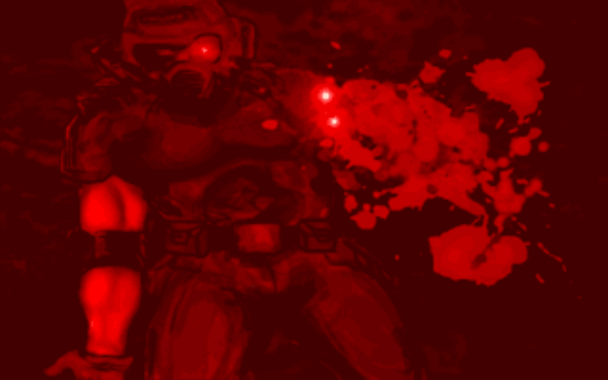 Date: Thursday 22nd August 2019
Euro session: 19:00 BST

> Details and comments <


Middle part of NDCP2 coming our way this week. Besides improved quality over the early maps you can also look forward to more exploding cacos that made a brief appearance in the first episode. See you there!