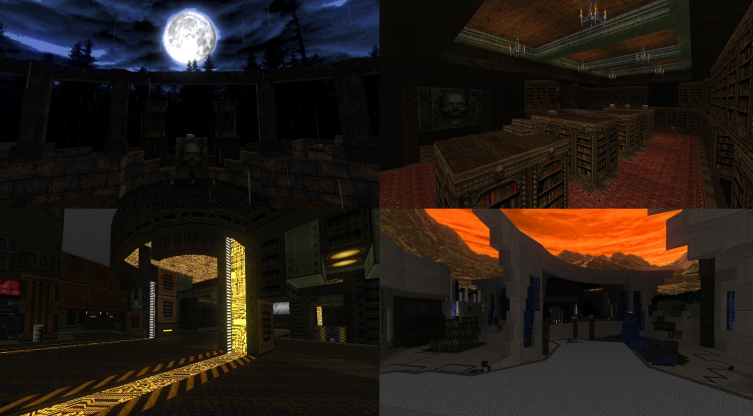 Date: Thursday 21st February 2019
Euro session: 19:00 GMT

> Details and comments <


If you don't know about Eviternity yet you're definitely missing out. Every once in a while there's a megawad release that is the "next big thing"; well, right now you're living in the age of Eviternity!
Don't hesitate and join us as we play through the first part of this great megawad.

Big thanks goes to damo2k who put a lot of work into creating a port of this wad that works in ZDaemon. Without him we wouldn't have the opportunity to play it on TNS today or anytime soon!