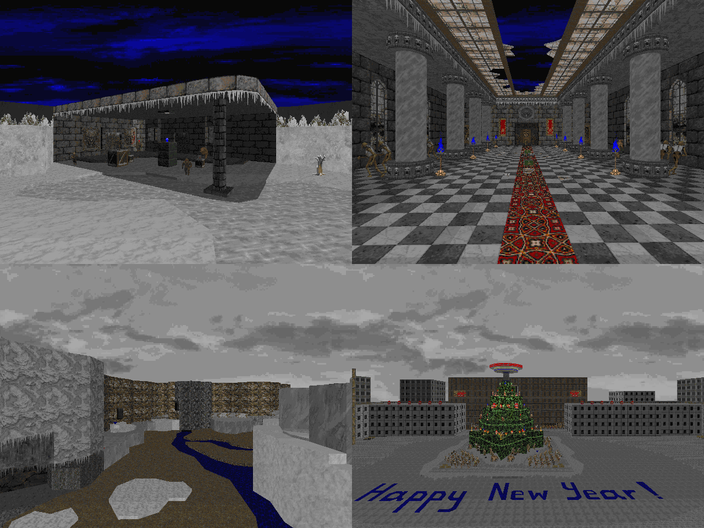 Date: Thursday 27th December 2018
Euro session: 19:00 GMT

> Details and comments <


Ho ho ho-pe you're all having good holidays. Before the Christmas spirit is completely gone we have a wintery treat coming from the Russian Doom community prepared for you. No one can deny the Russian expertise in winter so see you there for some authentic winter Dooming!