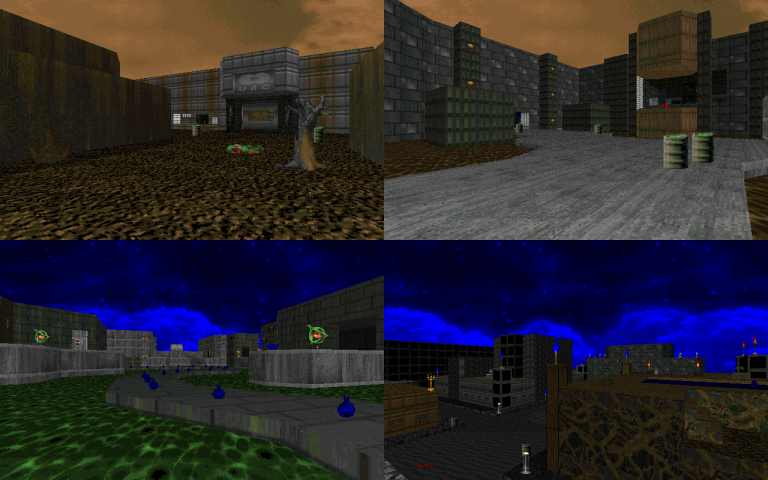 Date: Thursday 22nd November 2018
Euro session: 19:00 GMT

> Details and comments <


Deathless is a brand new megawad by Jimmy with E1-E3 created in 9 days and the 4th episode under 24 hours! In case you don't know which Jimmy I'm talking about it's not some weirdo off the streets but the creator of Jenesis, many MIDIs you have heard plenty of times and don't know the name of, and much more...

The monster populations of the maps are rather sparse so to avoid the title of the wad becoming reality, we will start with fast monsters and 2x monster damage. But don't worry, this week without the pistol starts.