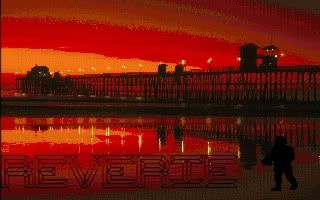 Welcome back online Doomer!
Thank God it's friday! Finally weekend! The best way to start your weekend is by playing Friday's Monster Mash tonight! We're going to play an interesting recently released wad. Check out the short video below to see what it's like! :D
VIDEO PREVIEW
Click here for more detailed information.