ZDS #804 - Racing Mod Re-Reloaded!
---
2023-01-27 • Krawa • (
ZDS News
)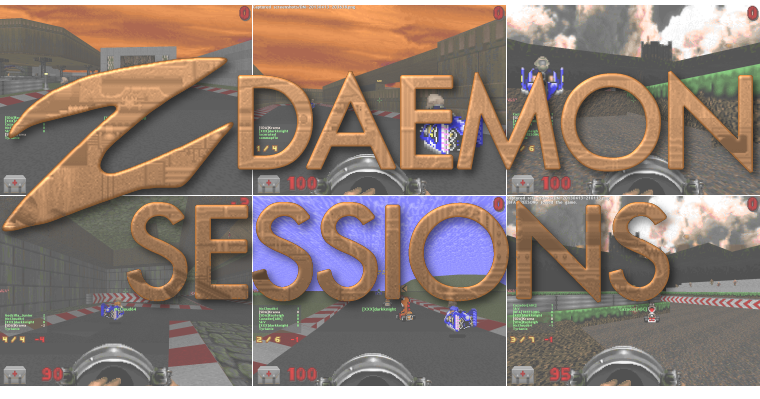 Hello ZDaemon Sessions Racing People,
This Saturday it is time for something freaky: Racing Mod!
That's a bit different than we play usually. The goal is the finish the laps as soon as possible.
We don't want to lose the Doom spirit, so there are also
some weapons and you can shoot other players and monsters.
So select your vehicle and join the fun!



-> Forum post <-

Date: Saturday 28th January 2023
19:30 GMT (2:30 PM ET)
USDQC Friday Night Survival #178 - Eviternity (Part I)
---
2023-01-27 • Lil_Ruff • (
Blogs - USDQC
)



Date: Friday January 27th, 2023
Session: 20.00 CST

Details and comments
As we leave Saturn X, we will journey and explore the worlds of Eviternity. It has been some time since we last ran through this awesome megawad, so we feel it is due for a return. This wad utilizes OTEX for some beautiful maps and contains some new monsters that change the dynamics of the fight! Be on the lookout for those astral cacodemons, as they can wreak havoc!

Join us on our journey through the first 3 chapters and see if we can survive!

To keep up with The US DOOM & Quake Community join the USDQC Discord
TNS #598 - Theme-gawad (Part I)
---
2023-01-26 • Keyboard_Doomer • (
TNS News
)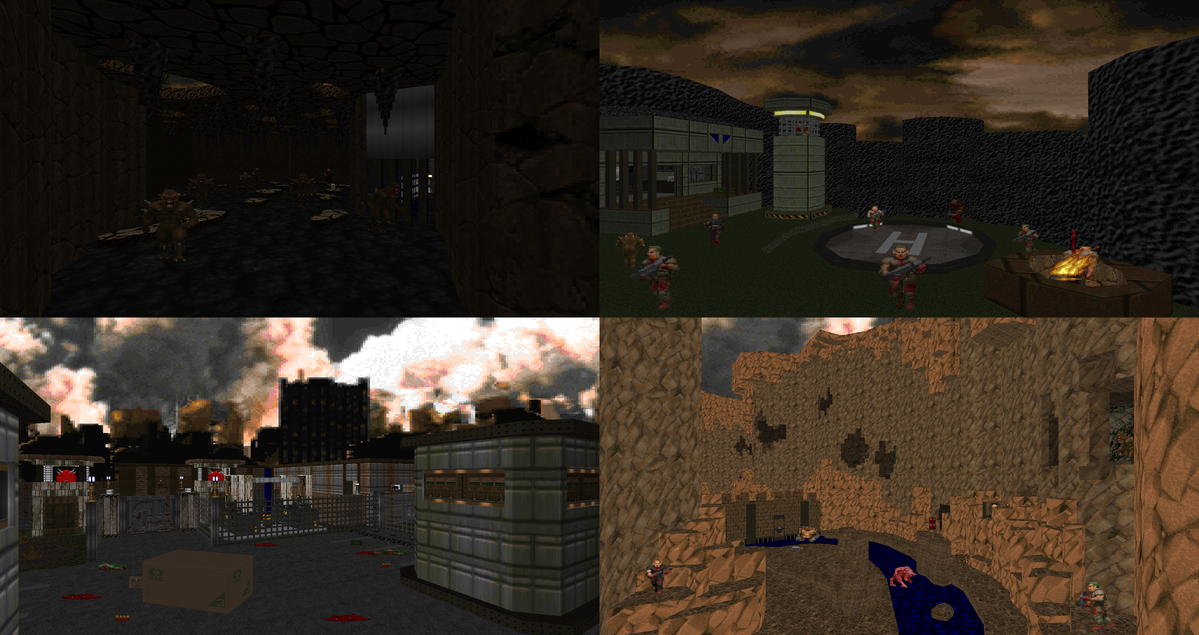 Date: Thursday 26th January 2023
Euro session: 19:00 GMT

> Details and comments <


Theme-gawad is, as the name might suggest, a megawad in which the mappers strived to produce a coherent set of maps centered around a few specific themes, against the odds of such a feat in a community project with many authors. Did they succeed? Let's present the first half of the maps today so that you can judge for yourself!
---
2023-01-20 • Krawa • (
ZDS News
)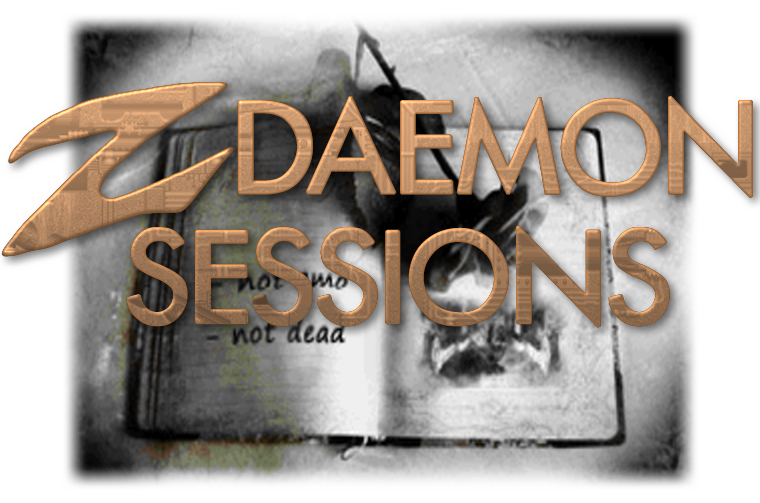 Hello ZDaemon Sessions Capture the Flag People,
It's time to play Black Rose CTF this Saturday.
The project started long time ago and the 2014 wad is like a final version.
So don't miss the fun!


-> Forum post <-

Date: Saturday January 21st
19:30 GMT (2:30 PM ET)
USDQC Friday Night Survival #177 - Back to Saturn X: Episode 2 (Part II)
---
2023-01-20 • Lil_Ruff • (
Blogs - USDQC
)



Date: Friday January 20th, 2023
Session: 20.00 CST

Details and comments

Get ready for more hubs and more intense battles for this week's session, as we continue our journey through Back to Saturn! We decided to end the last session on a bang with an impromptu visit to map 31, so this session will kick off with an intense start with map15! After that we will be able to collect our bearings and prepare the remainder of the maps. Just watch out for those Vultures!

Join us to see if we can survive back on Saturn X!


To keep up with The US DOOM & Quake Community join the USDQC Discord
---
---