USDQC Friday Night Survival #154 - Eviltech (Part II)
---
2022-08-12 • Lil_Ruff • (
Blogs - USDQC
)


Date: Friday August 12th, 2022
Session: 20.00 CDT

Details and comments

We will be taking a break from Akeldama this week to finish Eviltech! The second half levels will have more techbase themes along with some larger and more detailed maps. Also, get ready for a bump in monster count and difficulty! Come join in on the fun and help us survive!


To keep up with The US DOOM & Quake Community join the USDQC Discord
TNS #574 - DBP49: Mausoleum Nefarium
---
2022-08-11 • Keyboard_Doomer • (
TNS News
)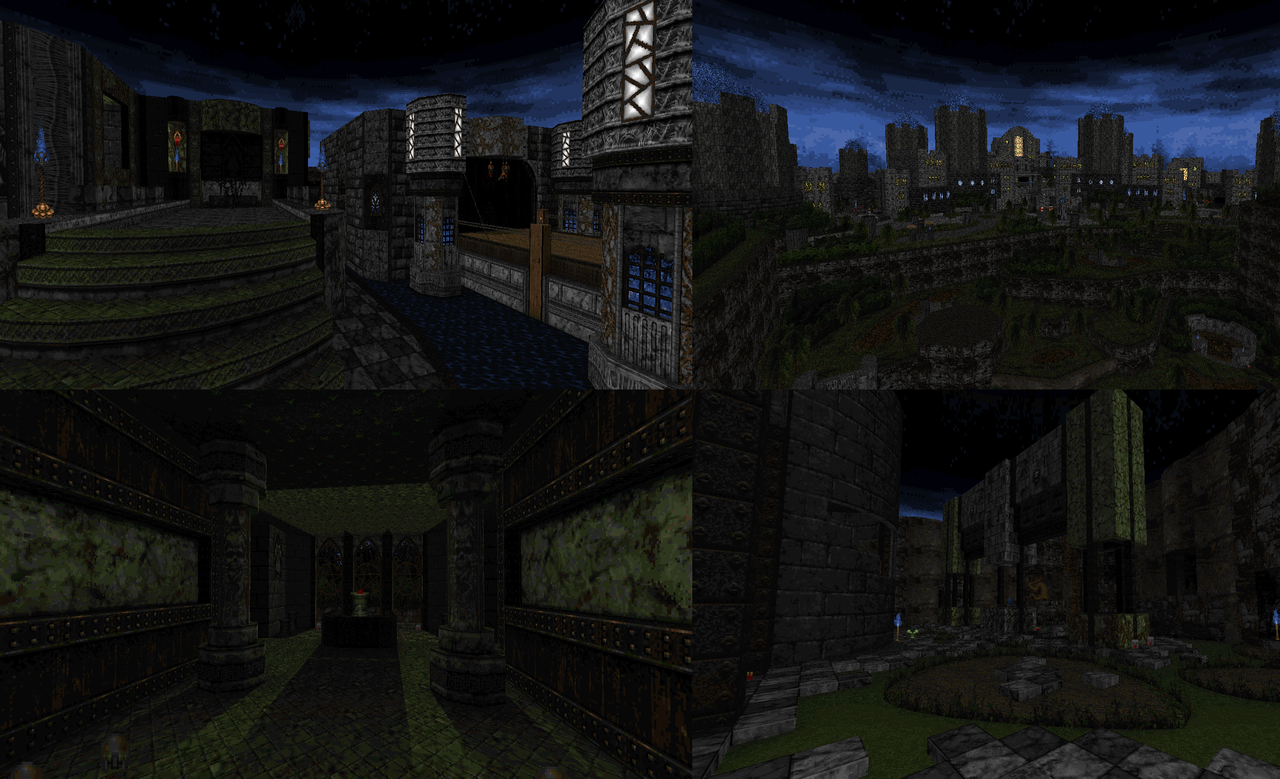 Date: Thursday 11th August 2022
Euro session: 19:00 BST

> Details and comments <


Here we are with yet another DBP release. This time the theme seems to be vast buildings that vaguely resemble large churches or monasteries and the architecture coupled with the textures go together really well. The maps really are quite pleasing to the eye so come and take a look!
[RAMPAGE] Frag Fest Event #84: Tuesday Night Takedown > ZD4way CTF <
---
2022-08-08 • Flambeau • (
Blogs - Flambeau
)


Welcome to Rampage Tuesday Night Takedown




4-way CTF elevates the traditional Doom 2 capture the flag game mode by introducing two additional teams into the mix. Come join the fun as four teams will battle it out in what is sure to be a hectic experience!

This week we play Capture The Flag with ZDaemon 4way CTF

Date: Tuesday, 9th August 2022

US Session : 21:30 EDT / 02:30 BST
Location : [NY] :RAMPAGE:

> To keep up with the Rampage Community join the Rampage Discord <

USDQC Friday Night Survival #153 - Akeldama (Part II)
---
2022-08-05 • Lil_Ruff • (
Blogs - USDQC
)


Date: Friday August 5th, 2022
Session: 20.00 CDT

Details and comments

We will be continuing our trek through Akeldama this week with Part 2! This is a 32 level megawad that is inspired by wads such as Memento Mori and Alien Vendetta and stays true to the classic Doom2 formula of game play. With varying levels of difficulty, this should prove to be a fun night of staying alive! Join up for some Friday night fun with Friday Night Survival!


To keep up with The US DOOM & Quake Community join the USDQC Discord
TNS #573 - Micro-Slaughter Community Project
---
2022-08-04 • Keyboard_Doomer • (
TNS News
)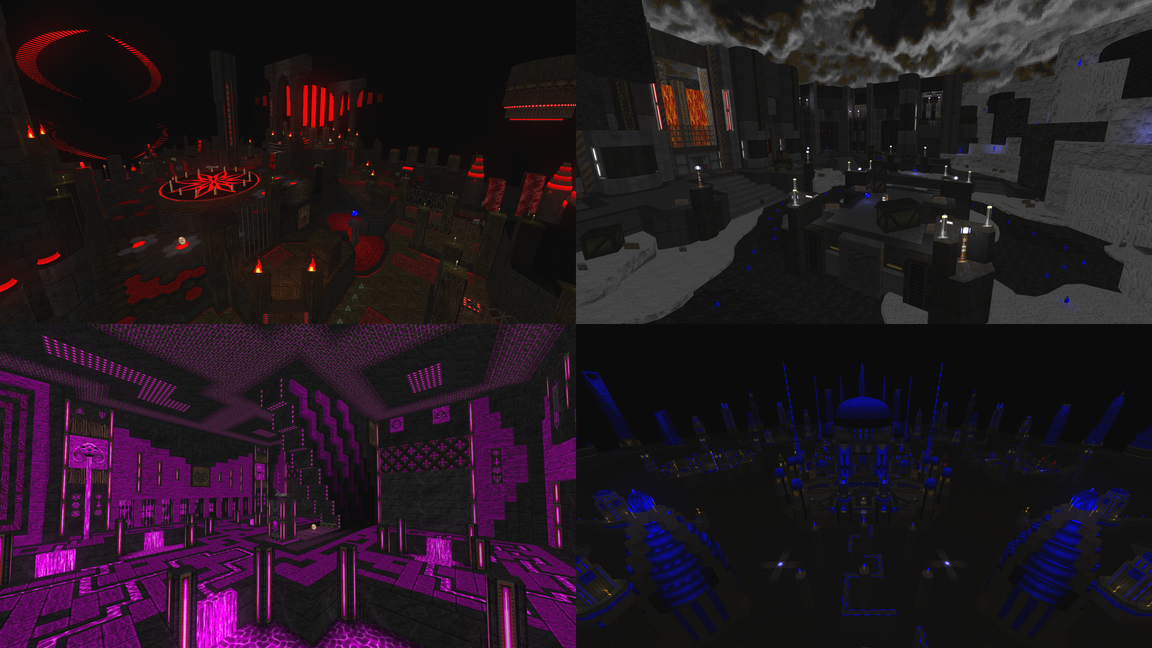 Date: Thursday 4th August 2022
Euro session: 19:00 BST

> Details and comments <


Do you like plowing through hordes of monsters but don't like the large maps or long cleanups often associated with slaughter wads? Micro-Slaughter was created exactly with this mindset and excels in both gameplay and esthetics. Released a little over a year ago, after Haste this is yet another megawad that we get to enjoy on TNS only thanks to the amazing coopfixing work by boom_compatible!
---
---