ZDS #692 - Bloodlands Deathmatch Part I
---
2020-12-04 • Krawa • (
ZDS News
)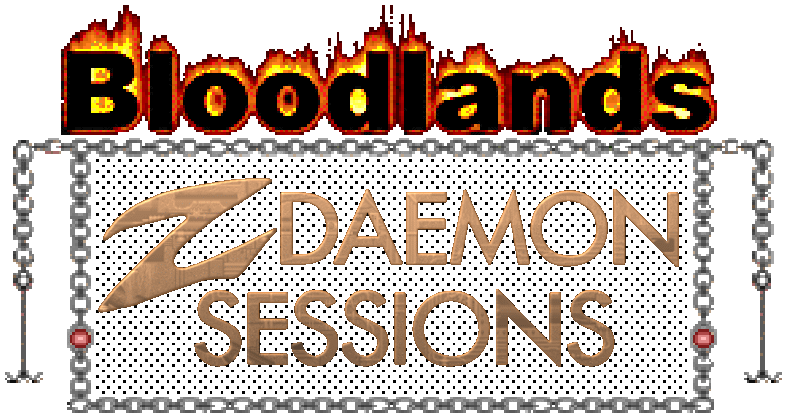 Hello ZDaemon Sessions Deathmatch People,
This weekend it's time to play the first part of Bloodlands made by TeamTNT.
For entertainment we will introduce Fatal Music.
And don't forget: you can't win without a skin!


-> Forum post <-

Date: December 5th, 2020
Euro: 19:30 GMT / 1:30 pm CT
US: 01:00 GMT / 7:00 pm CT
TNS #486 - A.L.T (Part I revisited)
---
2020-12-03 • Keyboard_Doomer • (
TNS News
)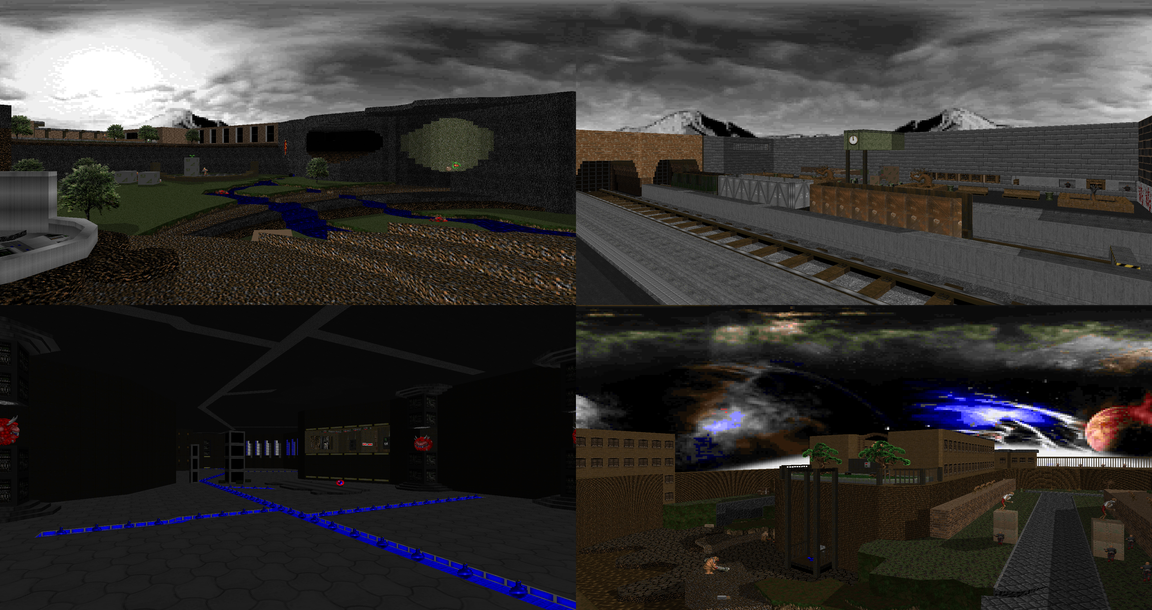 Date: Thursday 3rd December 2020
Euro session: 19:00 GMT

> Details and comments <


A.L.T is a megawad notable for its quite impressive design, being somewhat weird, MAP12 multiplayer cyberdemon and most importantly, making Anima ragequit (after just 5 maps, no less!). It may not be everyone's cup of tea but does this sound like something we could miss out on rerunning? I don't think so.
ZDS #691 - 32in24-11 Survival Part II
---
2020-11-27 • Krawa • (
ZDS News
)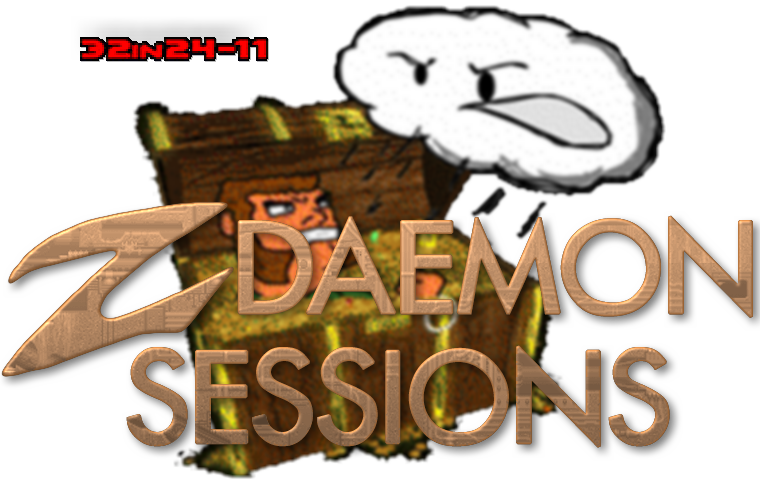 Hello ZDaemon Sessions Survival People,
This weekend we'll play a special Survival session:
The second part of the maps of 32in24-11 with monsters!

It's a bit different than normal Survival, but the rules are simple:

1. Kill every player
2. Kill every monster
3. VICTORY


-> Forum post <-

Date: November 28th, 2020
Euro: 19:30 GMT / 1:30 pm CT
US: 01:00 GMT / 7:00 pm CT
TNS #485 - Respawned: Back from Hell (revisited)
---
2020-11-26 • Keyboard_Doomer • (
TNS News
)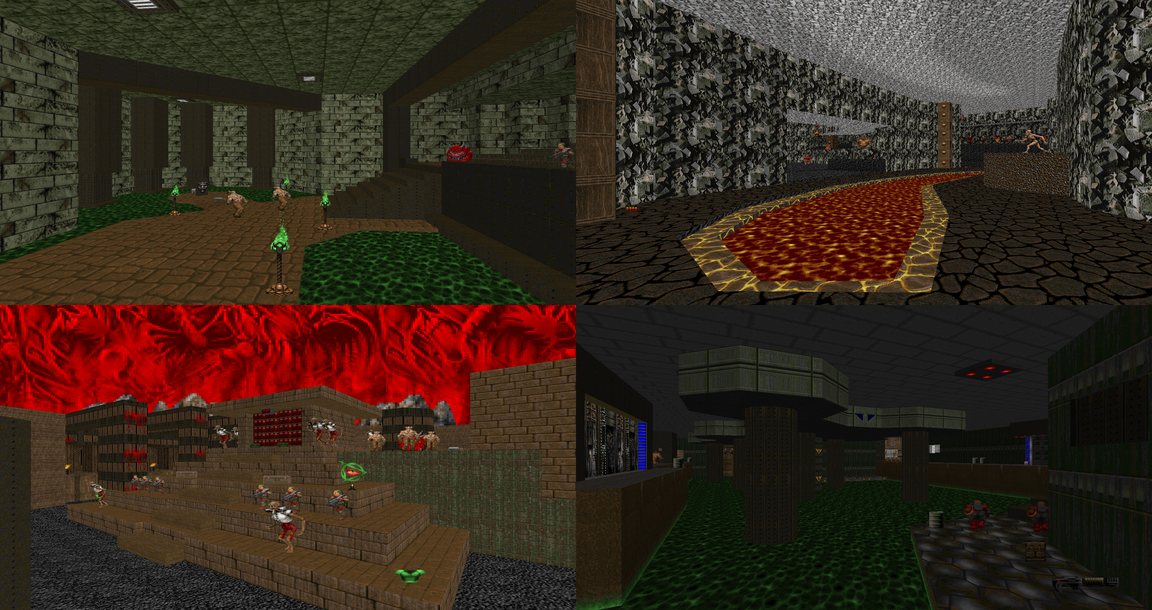 Date: Thursday 26th November 2020
Euro session: 19:00 GMT

> Details and comments <


You likely haven't heard of this vanilla mapset unless you've been with TNS for 6+ years. We squeezed 6 full rotations out of it the last time we played it so no matter if it's your first or second visit come help us achieve a similar feat again!
ZDS #690 - Dwango 8 Deathmatch
---
2020-11-20 • Krawa • (
ZDS News
)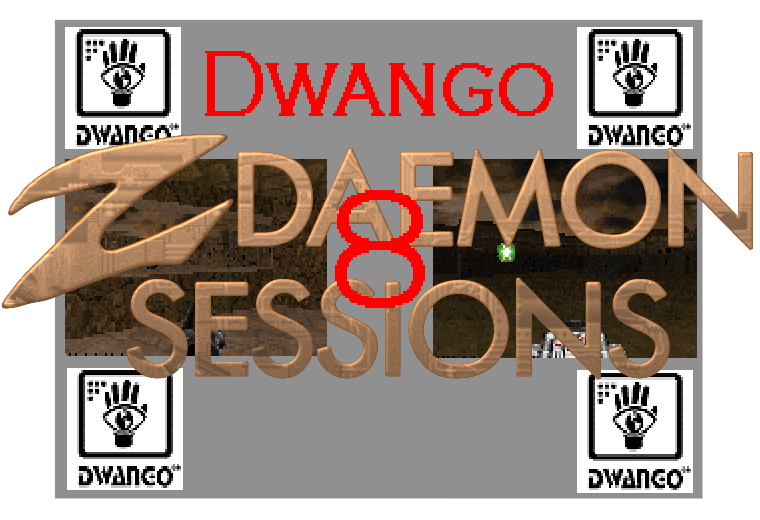 Hello ZDaemon Sessions People,
This weekend it's time to play Dwango 8 Deathmatch.
It's the first time that we play the wad for ZDS

So don't miss the fun!


-> Forum post <-

Date: November 21st, 2020
Euro: 19:30 GMT / 1:30 pm CT
US: 01:00 GMT / 7:00 pm CT
---
---