USQC Wednesday Night DeathMatch #32
---
2019-12-09 • Flambeau • (
Blogs - Flambeau
)


Date: Wednesday 11th December 2019
Session: 20.00 CST

> Details and comments <


This weeks WNDM will be an early Christmas celebration with winterdm! Bring your Santa hats and come get in the Christmas spirit with us!
To keep up with The USQC join the Discord
---
2019-12-08 • UberGewei • (
FYBO News
)
USQC Friday Night Survival #19 - Scythe
---
2019-12-06 • Flambeau • (
Blogs - Flambeau
)


Date: Friday 6th December 2019
Session: 20.00 CST

> Details and comments <


This Friday we will be playing Scythe with a bit of a Christmas twist. Come join us as we celebrate the Christmas season by slaughtering demons!
Sean The Bermanator has provided us with some "not so 8bit" soundclips, and since we love them we will use them again!
ZDS #640 - Ray Mohawk's Manic Monday!
---
2019-12-05 • Krawa • (
ZDS News
)



Hello ZDaemon Sessions People,
This weekend it's time to play Ray Mohawk's Manic Monday!
That's a brand new mini-episode with 6 maps made by DoomKid.
For starting let's play Kill 'Em All so all get used to the maps.
Then we can increase difficulty and end up with playing Deathmatch.


-> Forum post <-

Date: Saturday 7th December 2019
Euro: 19:30 GMT / 1:30 pm CDT
US: 01:00 GMT / 7:00 pm CDT
...
TNS #434 - Redundancy (Part II)
---
2019-12-05 • Keyboard_Doomer • (
TNS News
)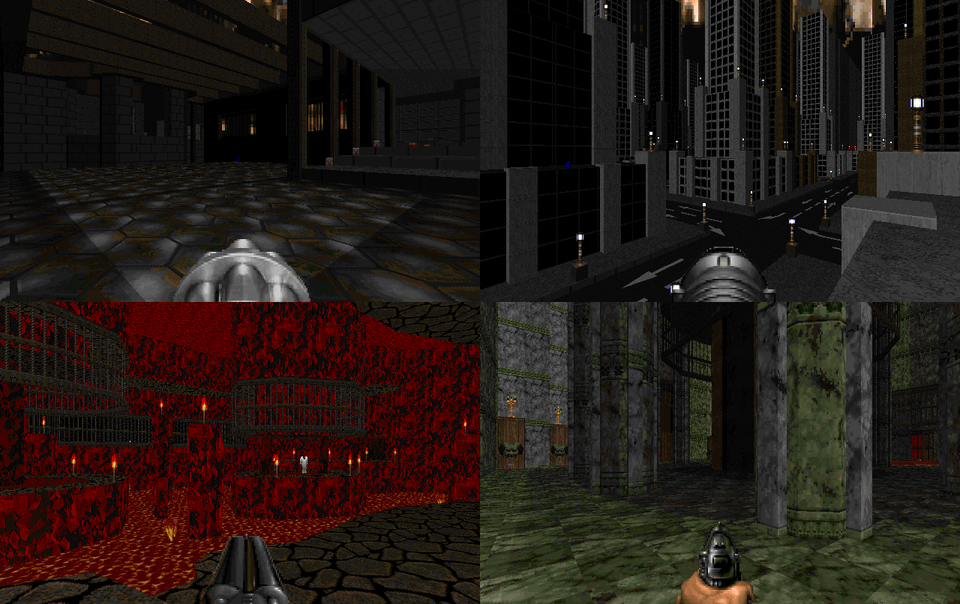 Date: Thursday 5th December 2019
Euro session: 19:00 GMT

> Details and comments <


It's time for more Redundancy time. After some pause we're going to continue after the break and finish the megawad by playing the second half of the wad. See you there!
---
---