ZDS #692 - Bloodlands Deathmatch Part I
---
2020-12-04 • Krawa • (
ZDS News
)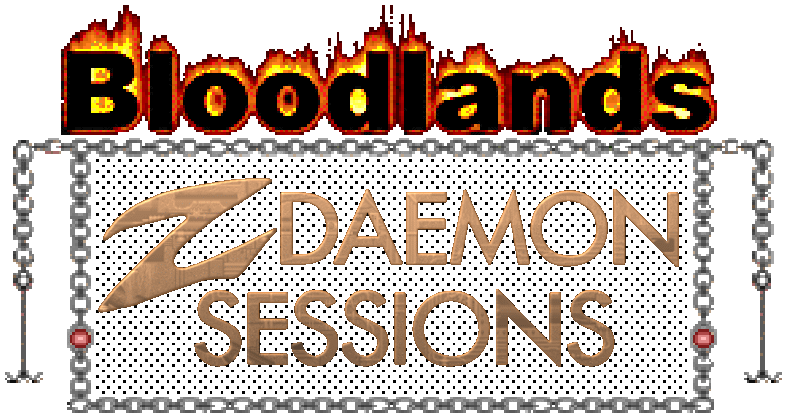 Hello ZDaemon Sessions Deathmatch People,
This weekend it's time to play the first part of Bloodlands made by TeamTNT.
For entertainment we will introduce Fatal Music.
And don't forget: you can't win without a skin!


-> Forum post <-

Date: December 5th, 2020
Euro: 19:30 GMT / 1:30 pm CT
US: 01:00 GMT / 7:00 pm CT
ZDS #691 - 32in24-11 Survival Part II
---
2020-11-27 • Krawa • (
ZDS News
)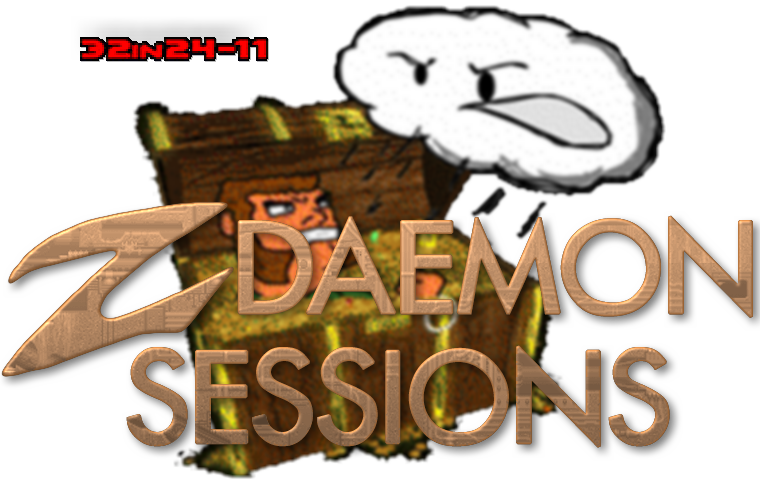 Hello ZDaemon Sessions Survival People,
This weekend we'll play a special Survival session:
The second part of the maps of 32in24-11 with monsters!

It's a bit different than normal Survival, but the rules are simple:

1. Kill every player
2. Kill every monster
3. VICTORY


-> Forum post <-

Date: November 28th, 2020
Euro: 19:30 GMT / 1:30 pm CT
US: 01:00 GMT / 7:00 pm CT
ZDS #690 - Dwango 8 Deathmatch
---
2020-11-20 • Krawa • (
ZDS News
)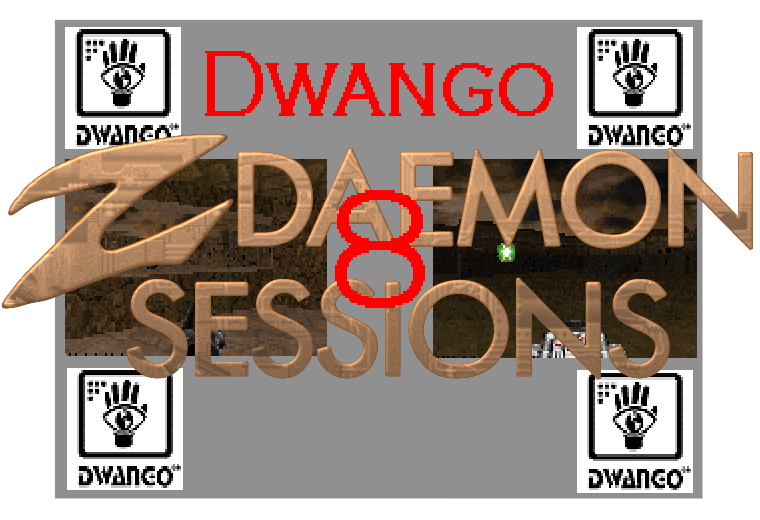 Hello ZDaemon Sessions People,
This weekend it's time to play Dwango 8 Deathmatch.
It's the first time that we play the wad for ZDS

So don't miss the fun!


-> Forum post <-

Date: November 21st, 2020
Euro: 19:30 GMT / 1:30 pm CT
US: 01:00 GMT / 7:00 pm CT
ZDS #689 - Capture the flag JUNGE!!
---
2020-11-13 • UberGewei • (
ZDS News
)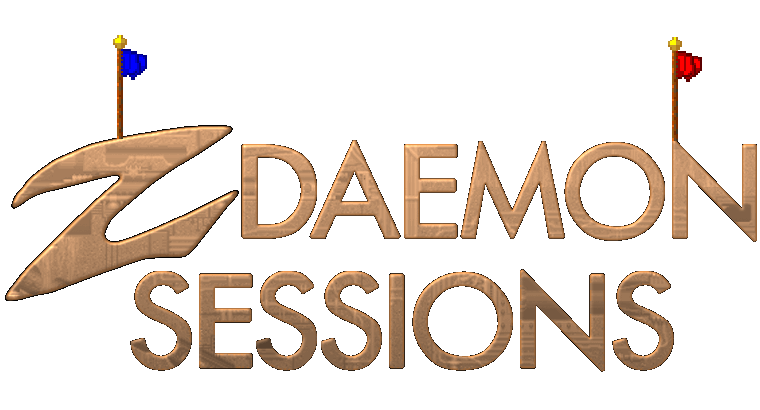 Hello ZDaemon people!
It's time for some CTF, junge!
With a very interesting vox wad loaded :)!

https://en.wikipedia.org/wiki/New_Kids

-> Forum post <-

Date: November 14th, 2020
Euro: 19:30 GMT / 1:30 pm CT
US: 01:00 GMT / 7:00 pm CT
The ZDS Team is looking for mappers!
---
2020-11-09 • UberGewei • (
ZDS News
)


Dear people from the community,

We're nearing the infamous ZDS Christmas special again
and this time we're going to try and do it a bit different.

This year we hope to involve the entire community and make it a joint and fun event.
Hoping to make online Dooming a cozy, united, warm,
loving Christmas experience around that time of the year.
In a time where a lot has changed on the social scale in real life,
we hope that these things, like this event have a positive impact.

We'd like to ask you if you've got a map you would like to sent in,
or if you'd maybe like to create one for the event?

Forum post
...
---
---