ZDaemon 1.10.09 has been released
---
2019-07-19 • AF-Domains • (
General ZDaemon News
)
2019-07-19 release
:
ZDaemon 1.10.09 is now available
(and will be automatically installed for you by the ZLauncher). You will find several nice fixes, additions and improvements; just
check the changelog.
The Linux and BSD zserv binaries are now available via the
Downloads
page.
Highlights:
Fix for client-side falling down Things in online games.


Implementation of command "listmaps". It shows all available maps of the loaded wad(s).
...
---
2019-07-18 • Krawa • (
ZDS News
)


Hello ZDaemon Sessions Deathmatch People,
This weekend we will play HeXen Deathmatch for ZDS.
Hexen is not fully implemented in ZDaemon yet, but Deathmatch works fine.
So grab your Hammer of Retribution, Firestorm, Wraithverge
and all the items and join the fun!


-> Forum post <-

Date: July 20th, 2019
Euro: 19:30 BST / 1:30 pm CDT
US: 01:00 BST / 7:00 pm CDT
TNS #414 - Defiler (Part I revisited)
---
2019-07-18 • Keyboard_Doomer • (
TNS News
)


Date: Thursday 18th July 2019
Euro session: 19:00 BST

> Details and comments <


Defiler is a megawad that's a bit different than most with its occasional invasion-style map and a custom boss fight... but since when were we opposed to a little unorthodoxy? Come join us as we replay the first half of this mapset after over 6 years!
MDF ONE-DAY EU/US 20TH JULY 3-WAY CTF TOURNAMENT
---
2019-07-14 • Flambeau • (
Blogs - Flambeau
)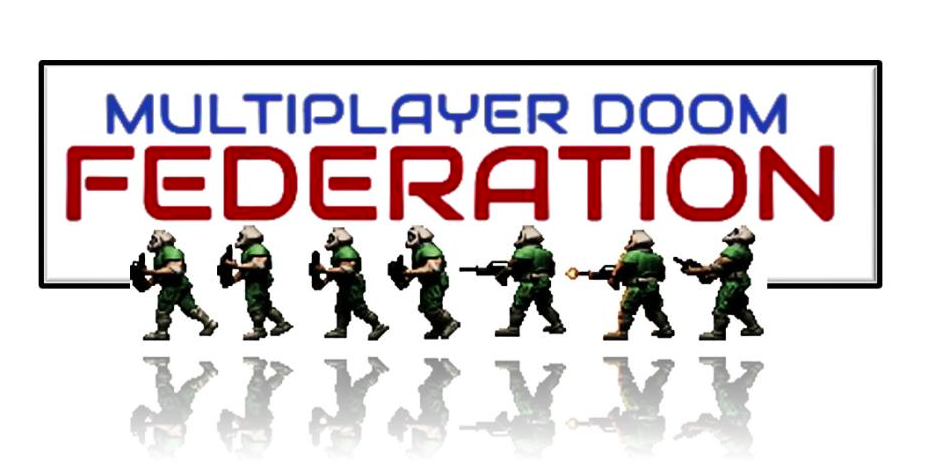 Signups are now open for the ONE-DAY EU/US JULY 3-WAY CTF TOURNEY being held on ZDAEMON, scheduled for Saturday, July 20th @ 4pm EDT / 10pm CEST. Sign up in
MDF Discord
and see #tourney-info for more information!
ZDS #619 - Crucified Dreams Invasion Part III
---
2019-07-11 • Krawa • (
ZDS News
)


Hello folks!

It's time for Crucified Dreams Invasion Part III.
We will run this gorgeous FFA wad together with our Invasie_code wad.
To turn it into a violent survival experience.


-> Forum post <-

Date: Saturday 13th July 2019
Euro: 19:30 BST / 1:30 pm CDT
US: 01:00 BST / 7:00 pm CDT
---
---