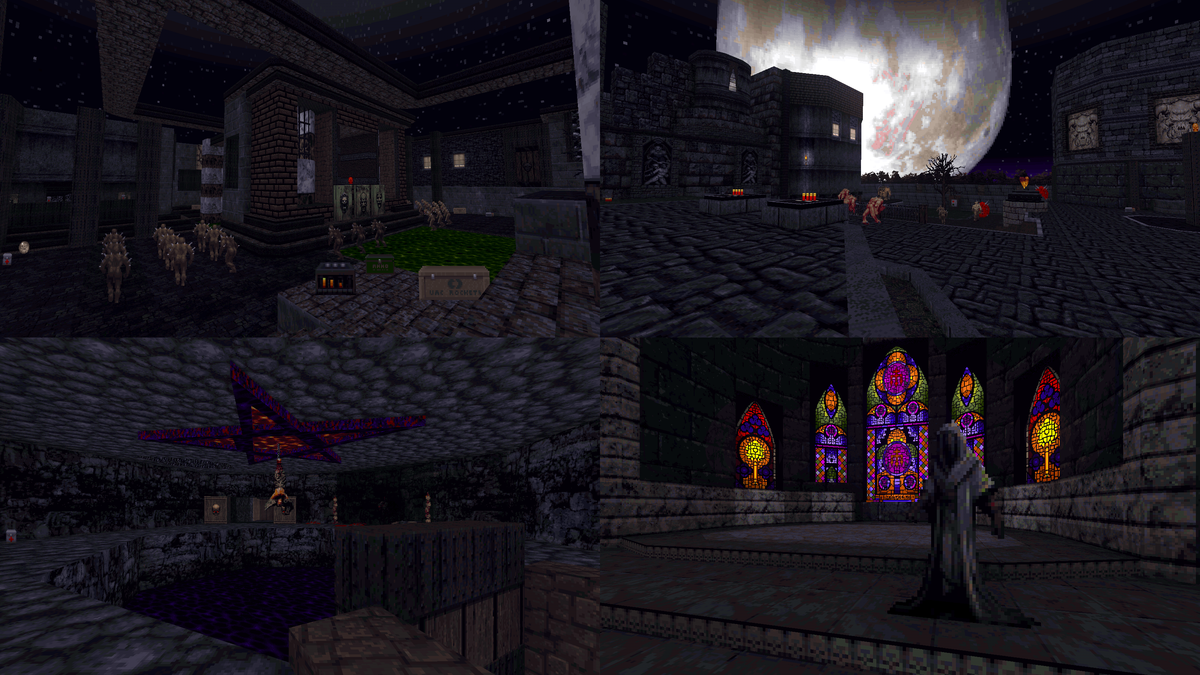 Date: Thursday 26th October 2023
Euro session: 19:00 BST

> Details and comments <


The dark and atmospheric screenshots don't lie - we're in for an early Halloween TNS session. That might come with the by now familiar additions of Dutch origin but this time with a Spanish name that should send shivers down your spine looming over it. That should set the eerie tone of the season just right; if you are a TNS regular you shouldn't miss this one!