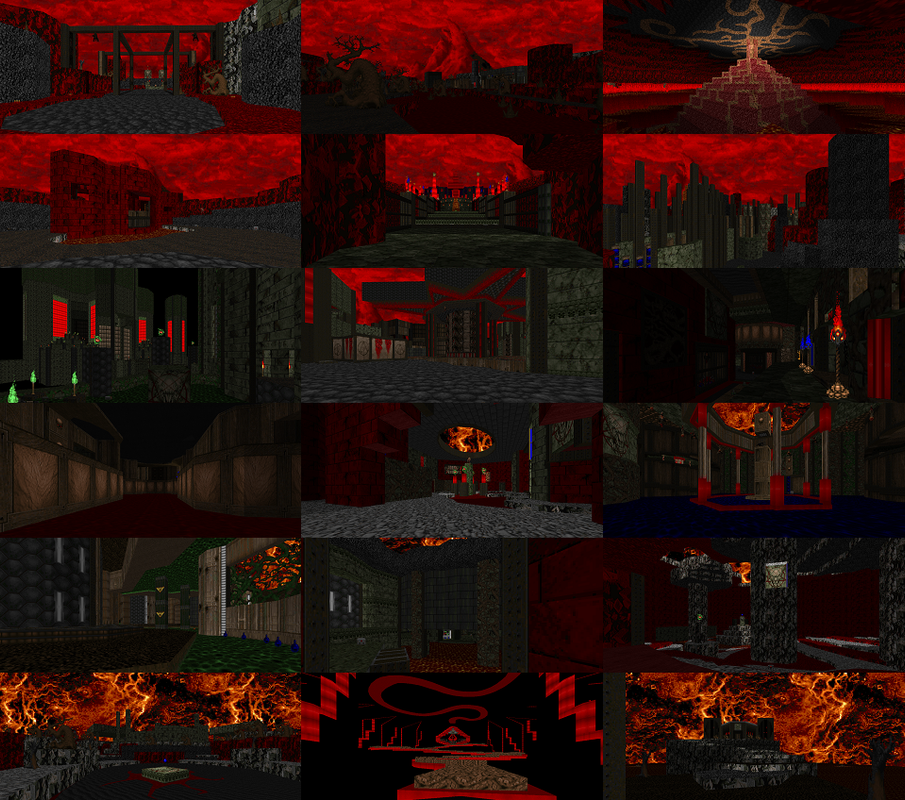 Date: Thursday 3rd August 2023
Euro session: 19:00 BST

> Details and comments <


Only episode 4 left to go. In many ways similar to the previous episode, it provides a fitting end to this ambitious community project that took full 9 years to complete. It's been quite an adventurous journey through these maps, hope to see you there as we finish it today!