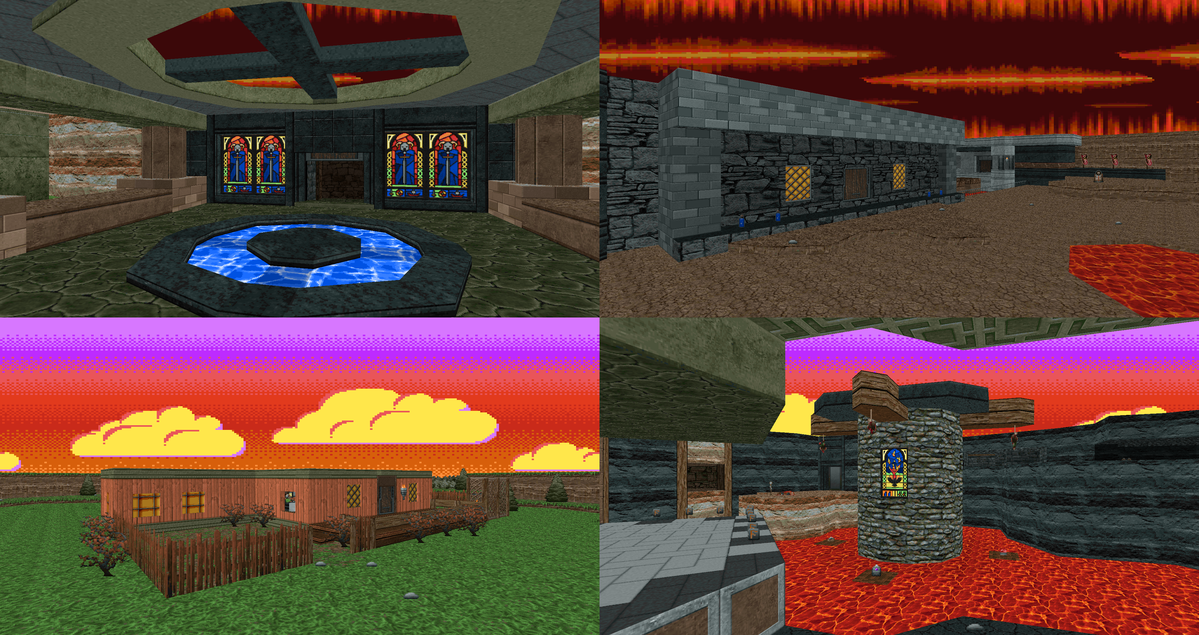 Date: Thursday 8th June 2023
Euro session: 19:00 BST

> Details and comments <


A year later, and a year older, here we are with Part 2 of flying eyeballs, huge spiders, biting health potions, fireball-throwing tree trunks and indescribable creatures all trying to kill you in a pseudo-Viking setting. That's REKKR. One thing that no one can deny this wad is its uniqueness and we're back to finish this unique journey we started a full year ago!