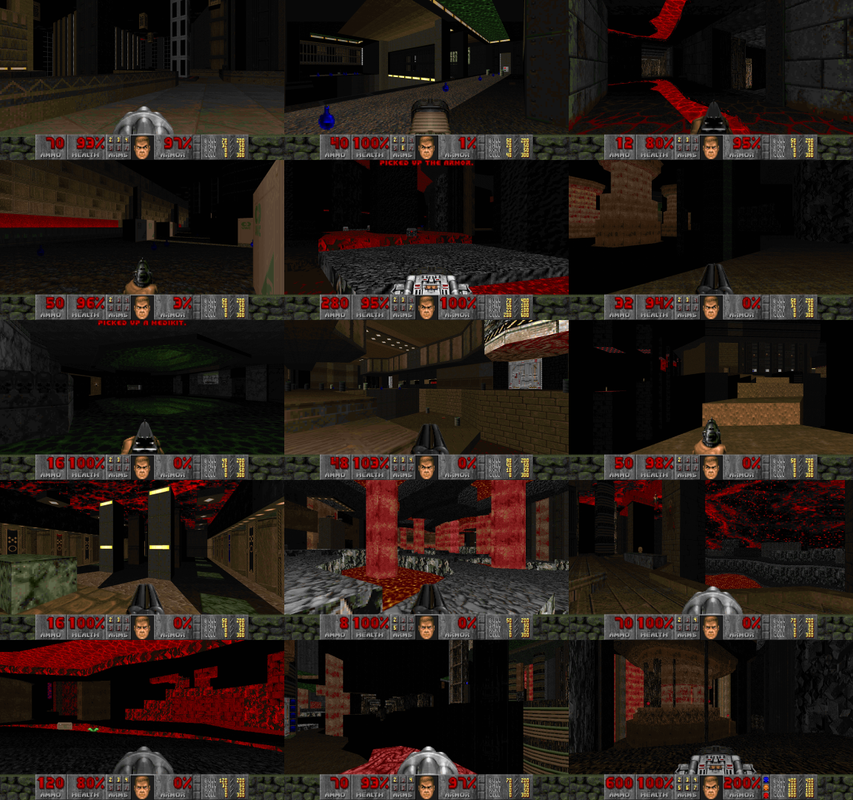 Date: Thursday 20th April 2023
Euro session: 19:00 BST

> Details and comments <


Unless you missed last week's session you've probably already noticed that this wad's maps loosely reference the Doom 2 maps without quite being remakes. Coupled with great use of lighting and all new soundtrack, Abscission is a very atmospheric mapset with a tinge of déjà vu lurking behind the corner. See you there for the second half of this remarkable vanilla megawad!