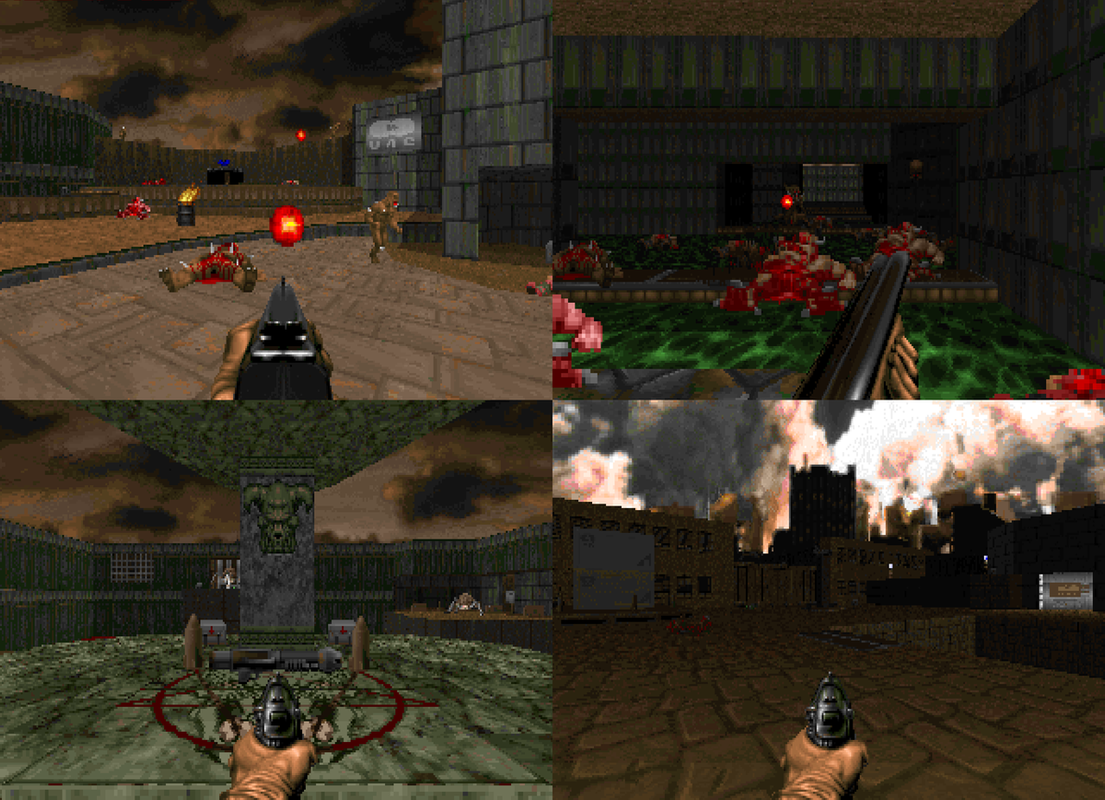 Date: Thursday 30th March 2023
Euro session: 19:00 BST

> Details and comments <


Serenade is a megawad with a late '90s vibe so strong that you get a separate music wad and no custom map names. And if you feel comfortable being hit hard by this level of old school there's the promise of being "a fair bit harder" than Doom 2 to keep you on your toes!

Note to everyone who didn't have a time change last Sunday: most of Europe did so the session will start an hour earlier than it usually does for you.